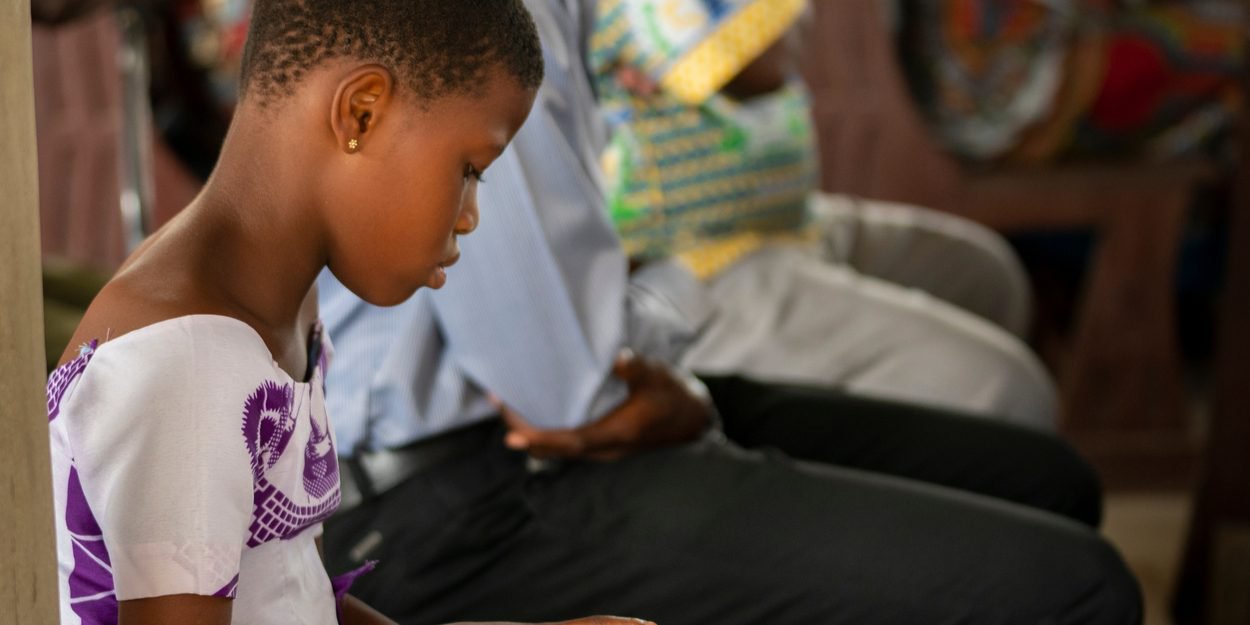 ---
"Attacks during the agricultural season have a greater impact on the lives of victims than attacks at any other time. This discovery reinforces the suspicion that the attackers aim to kill or starve their victims, especially Christians in northern Nigeria. Some call it 'genocide by attrition'. »
The Observatory of Religious Freedom in Africa (ORFA), a research, training and advocacy program whose mission is to promote religious freedom in Africa, has just published a report on killings and kidnappings in Nigeria. Their data reveals that the number of Christians killed was 9,6 times higher than the number of Muslims killed in jihadism-related violence per capita between October 2019 and September 2020.
The experts behind this report, which analyzes data between October 2019 and September 2021, say that "data on killings show that there is reason to believe that in Nigeria (particularly in northern states), jihad-linked actors target Christians" and that there is evidence that "security forces tend not to offer protection and sometimes even participate in violence against Christians ".
According to the Observatory of Religious Freedom in Africa, "further analysis shows that there is a significantly higher proportion of abducted Christians than Muslims."
Their data also reveal a temporality of events. While kidnappings take place throughout the year, the greatest number of murders are committed during "the agricultural season". "Attacks during the agricultural season have a greater impact on the lives of victims than attacks at any other time," the report reads, "This finding reinforces the suspicion that the attackers were aiming to kill or starve their victims, especially Christians in northern Nigeria. Some call it 'genocide by attrition'".
Questioned by the organization Aid to the Church in Need, Bishop Oliver Dashe Doeme of Maiduguri, also spoke of this suffering. "We have never experienced what we are experiencing now, people are suffering, they are hungry," he said at the time.
And according to ORFA, these data represent only the "tip of the iceberg".
"The figures provided in this report are really just the 'tip of the iceberg'. Incidents involving killings and kidnappings often represent a range of violence and suffering: communities are permanently raided and/or occupied, women and girls are raped and/or abducted, fields are destroyed and/or occupied , people are stripped of their property and means of subsistence, places of worship are abandoned, closed or destroyed, people are driven from their country of origin in disastrous situations of internal displacement. »
MC
Image credit: Shutterstock.com / James Dalrymple