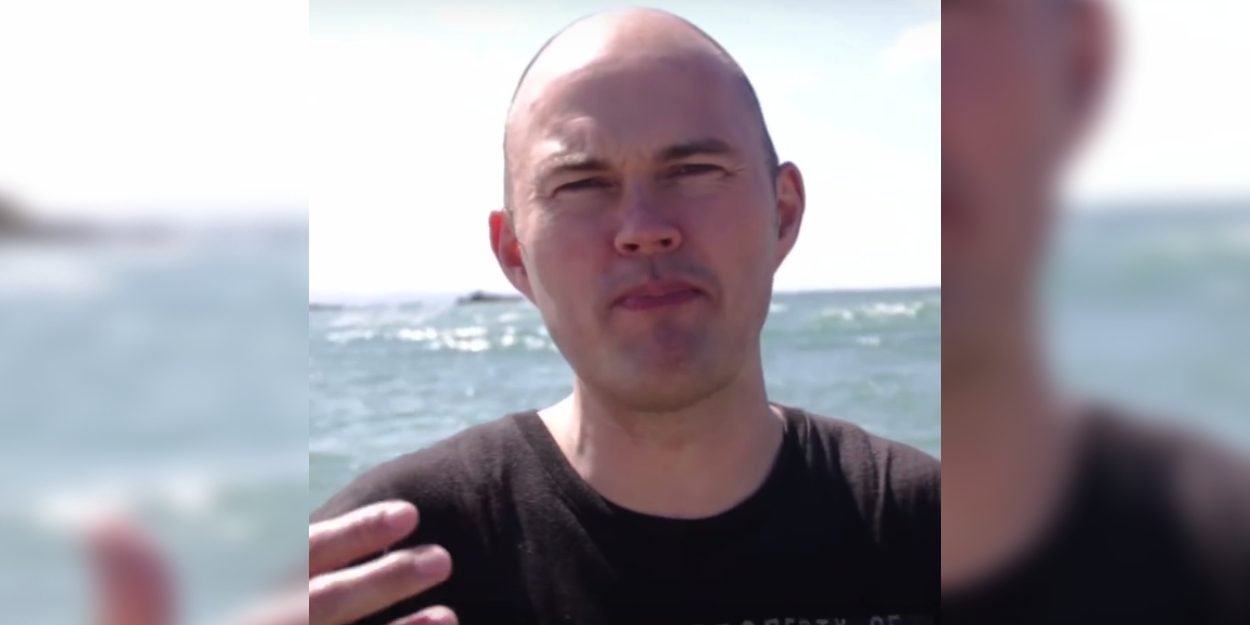 ---
Arrested last July, evangelist Torben Søndergaard, founder of The Last Reformation ministry, is still being held in solitary confinement at the US Immigration Police's Baker County Detention Center in Florida.
Torben Søndergaard is a Danish evangelist, founder of The Last Reformation ministry. In a post published in July on his Facebook account (which is no longer accessible today), the evangelist had announced that he was being held in solitary confinement at the ICE (Immigration and Customs Enforcement) Baker County Detention Center. immigration) in Florida.
His wife Lene Søndergaard published a statement on September 14 on the "Friends of Torben" website to clarify the reason for the evangelist's arrest. She says she wants to "clarify any misunderstandings around the idea that Torben is being held on arms smuggling charges."
In July, the evangelist had indeed explained that he had been arrested by the police for his "illegal activities of smuggling weapons from Mexico to the United States". Accusations he had denied, saying: "I have never had anything to do with the smuggling of weapons. I don't know anything about arms smuggling".
A month after his arrest, Torben Søndergaard obtained documents from the immigration and customs agency. In view of these documents, his lawyer confirms that he was not arrested for arms trafficking.
"There is no reference to arms smuggling or any other crime in the documents that have been provided," Lene writes.
In his latest post on Facebook published on September 10, the evangelist gives an update on his 72 days of detention, he reports that one of the things that kept him "alive" is knowing that this is only "a season" of his life which "will soon be over".
"One of the things that has kept me alive is knowing that this season I'm in now is just a season - a season that is very important, but also a season that hopefully will be soon to be finished [...] As I often say, for a tree to bear more fruit, it needs deeper roots, and so do we. »
He also thanks all the people who pray for him and for his family and calls for prayers for "that the truth will come out soon" and that he can be released.
"Pray that the truth about all of this will come out soon, and that I will soon be free, and we will get our papers and enter the next season of our lives. I know God is working, and as I said at the beginning, I hope next week I can share more details about what is happening here. So STAY STRONG until then! UNDERSTAND your season - that we don't always see amazing FRUIT in our life, but we also need to have deep ROOTS in our life, so we can stand tall and never fall! »
Asking for asylum
In 2019, Torben Søndergaard left Denmark with his family and sought asylum in the United States after a report attacking his ministry appeared on national television. In this documentary, the evangelist was portrayed as a liar and charlatan who abuses children and mentally unstable people through healings and so-called "exorcisms".
"I have been ministering for 18 years. I never had a problem, I never had any complaints," he said at the time. "Of course, there were misunderstandings. Maybe people were hurt, etc., like all the other churches and all the other ministries".
The Danish Press Council later ruled that he had been misled by the journalists who made the documentary, but Torben Søndergaard felt that the accusations against him damaged his reputation beyond repair. his country, thus explaining his decision to leave.
Melanie Boukorras
Image credit: Creative Commons / Wikimedia