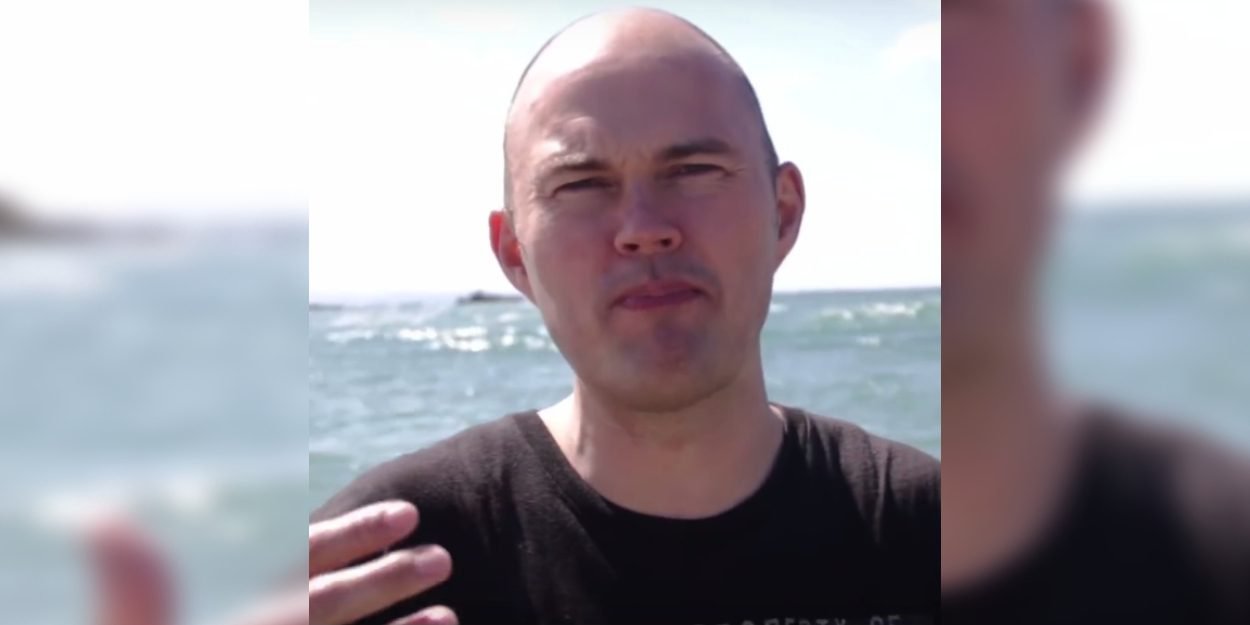 ---
Evangelist Torben Søndergaard moved to the United States with his family in 2019, fleeing the discrimination he faced in his country. On Monday, he announced on Facebook that he was being detained by US immigration police on suspicion of "arms trafficking from Mexico to America". Charges that the evangelist denies.
Torben Søndergaard is a Danish evangelist, founder of a ministry called The Last Reformation.
In a post published Monday on his Facebook account, the evangelist announced that he is being held in solitary confinement at the Immigration and Customs Enforcement (ICE) Baker County Detention Center in Florida.
He explains that he was invited last Thursday to a meeting with internal security to discuss his asylum seeker file. However, when he showed up for the meeting, the police told him that he was there because they had been informed of his illegal activities in smuggling weapons from Mexico to the United States.
"I was in shock," writes Torben Søndergaard.
According to him, he is currently in California because, with his wife and their children, they have just finished setting up a Bible school in Mexico. If he declares that the members of his team have made several trips between the two countries, he affirms that none of them is involved in arms trafficking. He also maintains his innocence.
"Many of our aides have traveled from Mexico to America several times a week, but NONE of them are involved in arms smuggling, and I have NEVER had anything to do with gun smuggling. weapons. I know NOTHING about gun smuggling. »
The 45-year-old Dane believes it's because of "all the crazy things going on in America right now" that he's seen as a "threat to national security".
CBN News reports contacting the Department of Homeland Security regarding the arrest. Spokesman Mike Mearas said the agency "does not comment on any ongoing investigations."
God manifests himself behind bars
In his post, the 45-year-old evangelist describes an "unreal" and extremely difficult experience.
Yet even behind bars, he asked God to use him to bless others. He recounts having prayed for a man who was healed and who said to him in tears: "Whoa, God really sent you here because two days ago I prayed that God would send me someone ".
"So I had a great time with God even though it was terribly hard," Torben continues.
He asks Christians to pray for him and his family.
"Please keep me in your prayers and pray that God will continue to work in me. I feel that every day he changes me and does a great job in my heart. When I do nothing but sleep, pray and eat. God bless you all there. Remember my family in your prayers. »
Asking for asylum
In 2019, Torben Søndergaard left Denmark with his family and sought asylum in the United States after the release of a report attacking his ministry on national television. In this documentary the evangelist was portrayed as a liar and a charlatan who abuses children and mentally unstable people through healings and so-called "exorcisms".
"I have been ministering for 18 years. I never had a problem, I never had any complaints," he said at the time. "Of course, there were misunderstandings. Maybe people were hurt, etc., like all the other churches and all the other ministries", continued the evangelist who thus explained his decision to leave the country.
The Danish Press Council ruled that he had been misled by the journalists who made the documentary, but Torben Søndergaard felt that the accusations against him damaged his reputation in his country beyond repair. .
Camille Westphal Perrier
Image credit: Creative Commons / Wikimedia