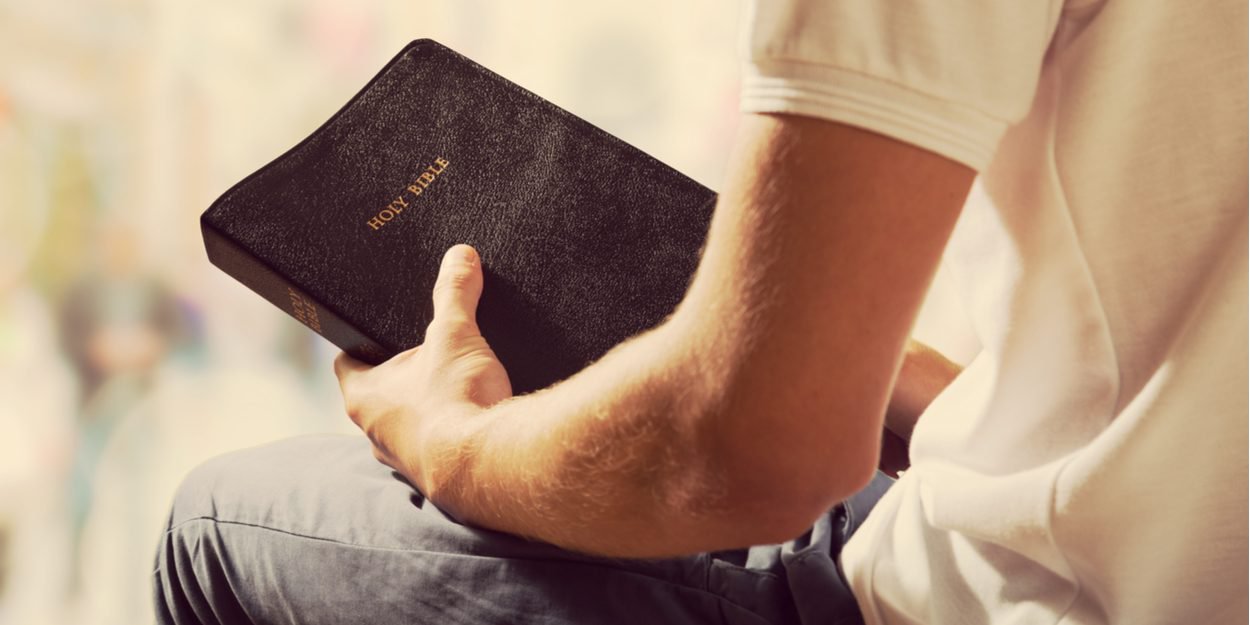 ---
Following the rejection of his asylum application, this Christian is now threatened with deportation to Iran.
According to ADF International, a faith-based legal advocacy organization that protects fundamental freedoms, a 44-year-old Iranian cabinetmaker who converted to Christianity has been denied protection in Europe.
In 2018, the one who is called HH in the administrative documents applied for asylum in Germany. Facing a refusal, he appealed to the Administrative Court of Greifswald, which dismissed the case on the grounds that it was "not particularly likely" that a Muslim would decide to become a Christian after his brother-in-law had been tortured and killed and that his wife was ill-treated.
HH learned about Christianity in Iran from his brother-in-law, who was imprisoned for his house church activities and then killed for practicing his faith in prison.
He thus testifies to his journey of faith:
"My wife's brother had become a different person by becoming a Christian. We wanted to see if we would have that feeling when we became Christians. I had had a lot of problems in Iran… I had a lot of questions, but I was not allowed to ask them. When I asked questions, I was beaten at school. This led me to want to know what God I was up against. One day my brother-in-law told me and my wife that he had some good news. There is a treasure, there is a living God, Jesus Christ, we are his children and not his slaves… He said there is free salvation available. »
All of HH's family will eventually become Christians and flee to Turkey, then to Germany.
ADF International now claims that "the European Court of Human Rights rejected his attempt to appeal the decision on the basis of his right to freedom of religion". HH is therefore now threatened with deportation to Iran.
In Iran, former Muslims who have become Christians are particularly targeted by the persecution and regime propaganda.
MC