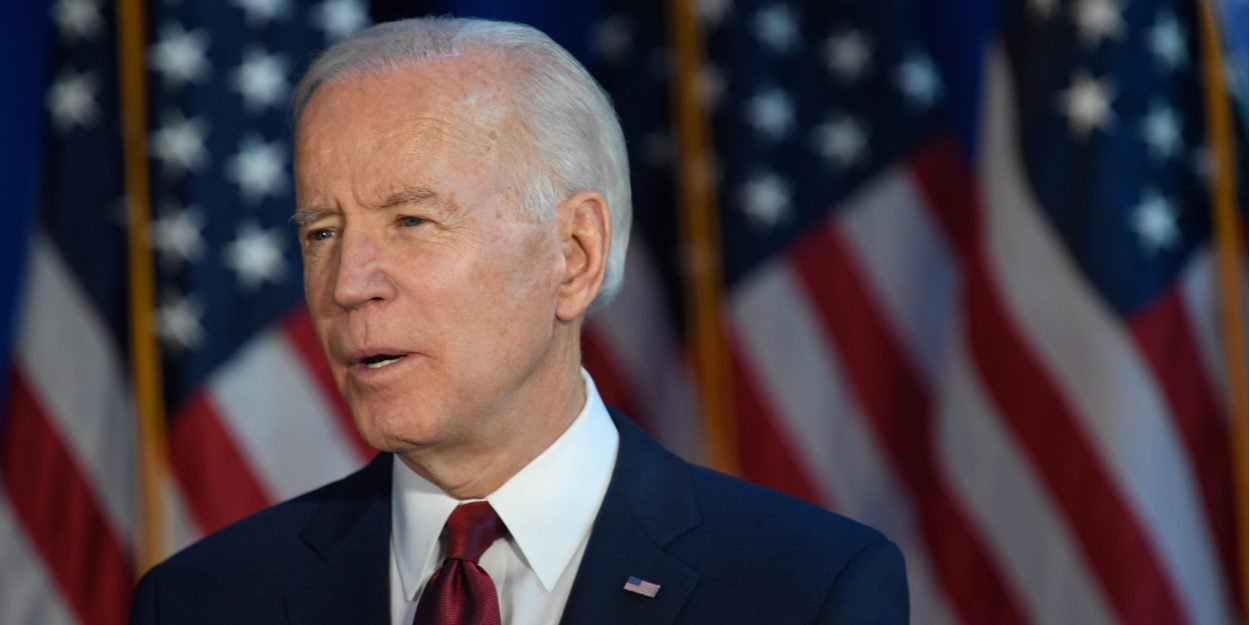 ---
US President Joe Biden quoted the Bible and called for prayers for bereaved families following Tuesday's shooting at a Texas school in which 19 children and two adults were killed.
Tuesday, May 24, a shooter killed 19 children and two adults in a primary school in Uvalde, in Texas. Reacting to this tragedy, Joe Biden spoke ata press conference.
The American president, who himself lost two children, the first in a car accident in 1972 and the second from cancer in 2015, said the loss of a son or daughter, "is like having a piece of your soul ripped out".
"There is a hollow in your chest; you feel like you're being sucked in and never able to get out. It's suffocating. And it's never quite the same, "he continued with emotion.
The President of the United States then quoted Psalm 34:18: "The Lord is near to the brokenhearted, and saves those who are crushed in spirit" and called for prayers for the families of the victims.
He also promised to "confront the gun lobby", highlighting a recurring debate in the country.
" We have to act. And don't tell me we can't have an impact on this carnage," he continued, citing his efforts to pass "common sense gun laws" in Congress.
A statement that echoes that of the Pope Francis who spoke of the killing of Uvalde at the end of his general audience on Wednesday May 25.
« My heart is broken by the massacre in Texas elementary school. I pray for the children, the adults killed and their families," said the Argentine pontiff, who then denounced arms trafficking.
"It is time to say stop to indiscriminate arms trafficking. Let us all commit ourselves so that such tragedies can never happen again. »
Evangelist Franklin Graham also reacted on Twitter following the tragedy. Like Joe Biden and Pope Francis, he called for prayers for grieving families.
"Join me in prayer for these devastated families and their community. May God help and support them as only he can. »
Such a heartbreaking tragedy. 14 students & a teacher were killed in a mass shooting in Uvalde, TX, today. Many were also injured by the shooter. Join me in praying for these devastated families & their community. May God help & sustain them as only He can.https://t.co/E8vKsbX8Ze

- Franklin Graham (@Franklin_Graham) May 24, 2022
Camille Westphal Perrier
Image credit: Shutterstock.com/Ron Adar