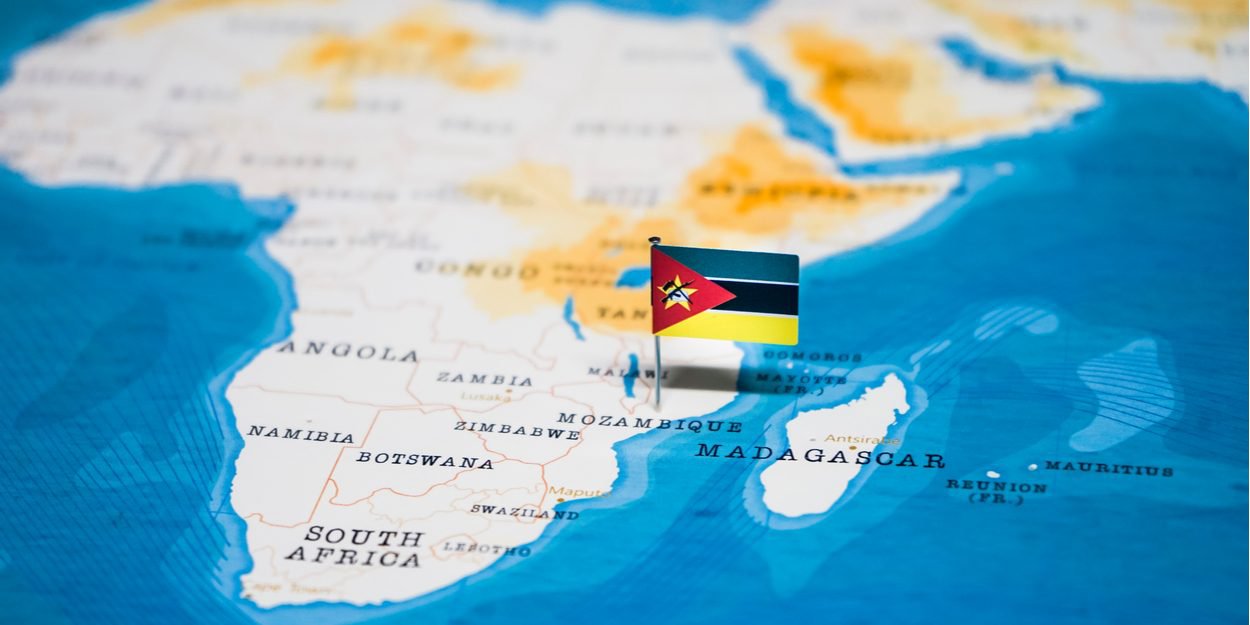 ---
During the assault on the village of Nangade, the Islamic State reportedly beheaded three Christians in Mozambique.
THEAgenzia Fides reveals that the Islamic State claimed responsibility for the beheading of three Christians in Mozambique, during the July 26 assault on the village of Nangade. Between June 1 and July 21, 90 attacks were recorded. To date, 946 people have fled their homes due to war.
The organization Barnabas Fund also evokes the beheading of two Christians on July 30, near the village of Nova Zambézia in the district of Macomia, Cabo Delgado, during the attack on a minibus, also claimed by the Islamic State. According to Barnabas Fund, the terrorist organization claimed, "by the grace of Almighty God, the soldiers of the caliphate...killed two Christians, beheaded them and shot them with guns."
In Mozambique, the Rwanda Defense Forces operate alongside the Mozambican Army Forces and the Southern African Development Community. In a communicated published on August 2, the Rwandan Defense Forces claim to have launched offensive operations to destroy terrorist bases in the Catupa forest, northeast of Macomia district, Cabo Delgado province. These operations led to the release of more than 600 hostages.
Rwandan Security Forces together with SADC forces rescue terrorist hostages https://t.co/83g3yXlNNg pic.twitter.com/DJHqzrFZos

—Rwanda Defense Force (@RwandaMoD) August 4
"The terrorist groups of the Islamic State in Mozambique (IS-MOZ) have been forced to flee to the localities of Nkoe and Nguida in the same district as they are still being hunted down by the joint forces," the statement continued.
MC