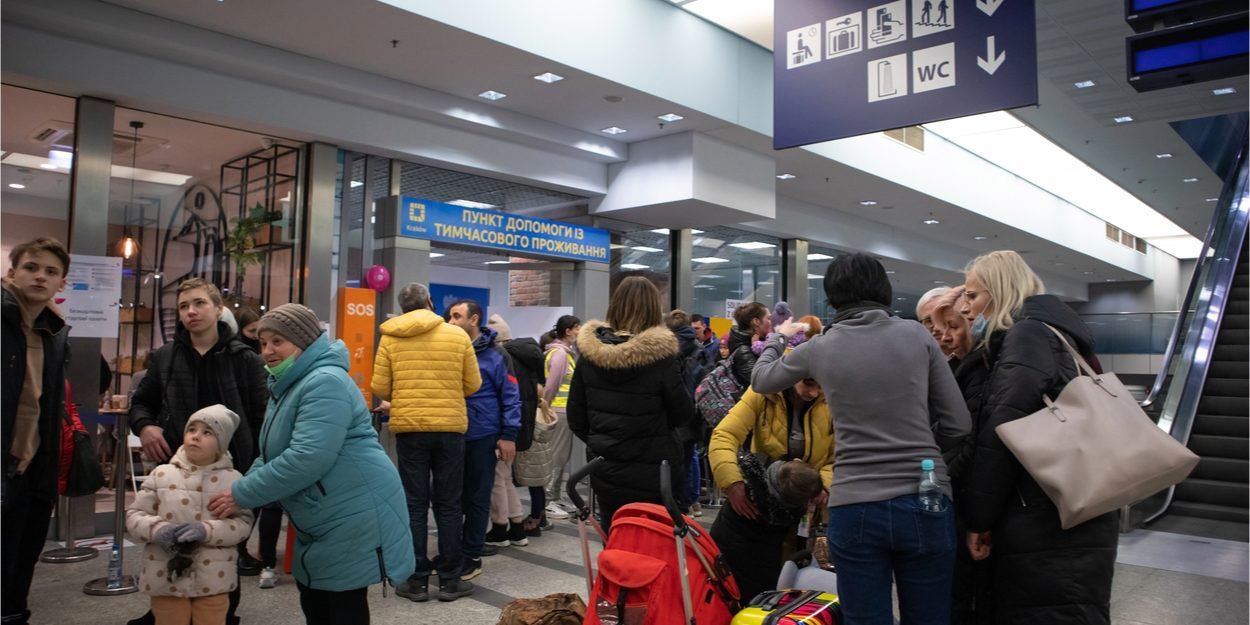 ---
If you follow InfoChrétienne on Instagram or Facebook, you may have seen that two members of the team (Camille Westphal Perrier and Benjamin Célérier) are currently in Poland to film our next immersive report.
Due to its geographical as well as cultural and historical proximity to Ukraine, Poland immediately organized itself to deal with the massive influx of refugees from the country at war.
We spoke to you a few months ago about the church of Wojtek and Kirsten Kukulski, Nowe Przymierze (New alliance in French Editor's note), who from the first hours of the conflict mobilized to bring aid to the heart of this crisis.
Welcoming refugees into their homes, driving them to their next destination, providing for their immediate needs, raising funds to support them… The actions carried out by their church are numerous.
As Europe finds itself confronted by this war with "the fastest growing refugee crisis since the Second World War" according to UN, we have decided to go there to report to you what is happening on the ground.
Our objective with this report is to meet the refugees, to discuss with them, to know their story and to show this aspect of the conflict. We also wish to highlight the action of the Polish Church, which in the face of the crisis, mobilized without hesitation for the common good, thus reflecting the love of Jesus.
While waiting for the release of this new immersion report, do not hesitate to follow our Polish adventure on the social networks of InfoChrétienne, in stories and in the publications!
Click here to discover our Instagram account.
Click here to discover our Facebook account.
Camille Westphal Perrier
Image credit: Shutterstock / Irina Flamingo / March 8, 2022, Krakow, volunteers help Ukrainian refugees at the train station