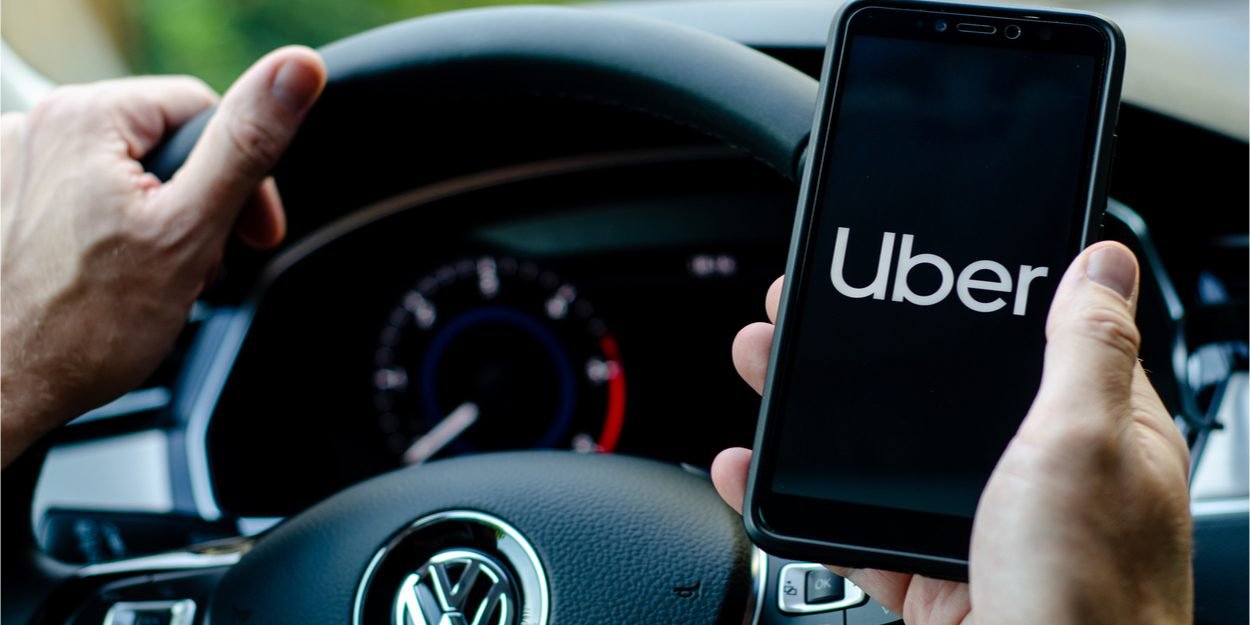 ---
The United Protestant Church of Australia has asked its staff to avoid using Uber's services for business trips, believing that the company does not correspond to its values.
The Guardian reports that following a investigation published by the British newspaper, the United Protestant Church of Australia has asked its staff to stop using Uber for business trips.
In a statement sent internally to its employees in Victoria and Tasmania, the Church indicates that Uber has built its business on "unethical foundations" and does not correspond to its values.
According to The Guardian, the Protestants point in particular to the wages of the drivers, which would be below the "legal minimum wage" as well as "the adoption of a legal structure designed to avoid paying income tax on a significant part of its benefits".
The note sent internally also refers to the fact that the company Uber "set up illegally in many places and then lobbied for the laws to be changed to accept its presence" and that it "mounted the workers against each other, undermining the wages and working conditions of workers in the taxi industry".
The newspaper specifies that if the Australian Church is the first structure to position itself in this way, other ecclesial and lay organizations plan to follow its example in the country.
A spokesperson for Uber deplores the lack of dialogue prior to this announcement. "We welcome the opportunity to discuss these concerns directly with the church. The safety of everyone who uses the Uber platform is fundamental (...) and we are also committed to improving standards for independent contractors in the gig economy, while protecting the flexibility and independence we know that they enjoy," he said.
Camille Westphal Perrier
Image credit: Shutterstock / Lutsenko_Oleksandr