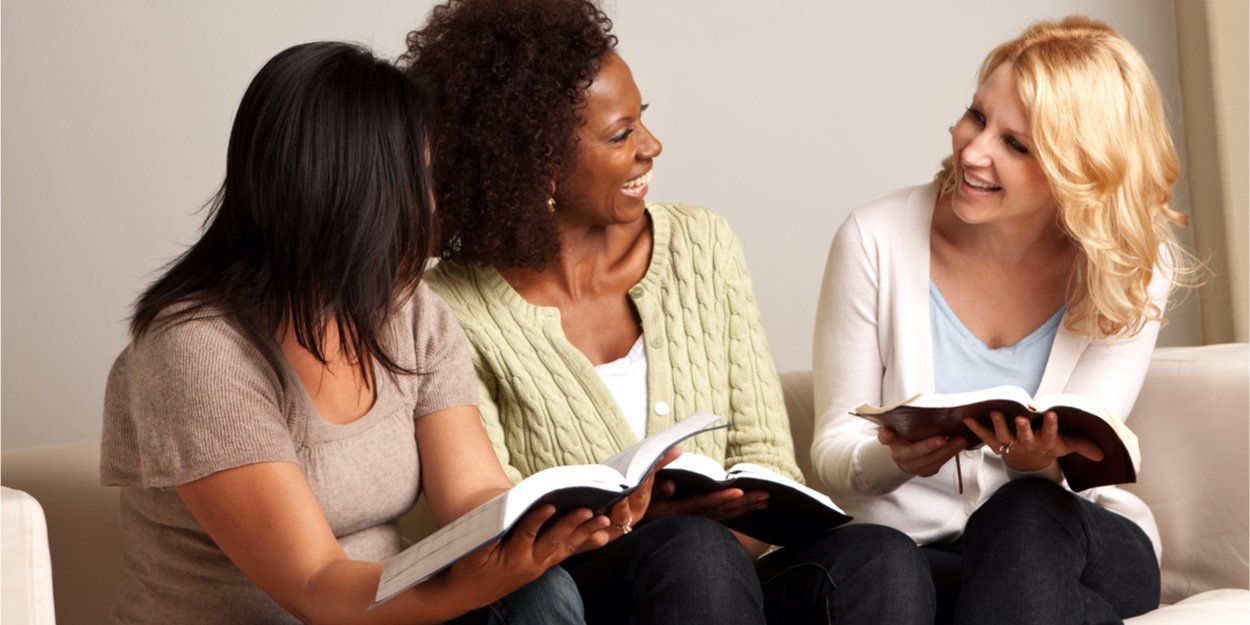 ---
Brothers, sisters, a father, a status, an inheritance, the total! When you give your life to Christ, you land in a family. What begins with a personal decision quickly leads to a community dimension.
Having a spiritual family means bonding, planting your roots and letting yourself be taught by God to be able to overcome the challenges that you find like in any relationship. Mission possible!
The Church is made of relationships. The Bible tells us that we are living stones and that we work with God to build his house. But how much of a part of the building are we?
Sunday is not enough
"There are unfortunately many living stones today that are useless and left behind," notes Larry Kreider in Raising Spiritual Fathers and Mothers (YWAM ed.). The author adds that many Christians gather on Sundays to sing a little and listen to a sermon, then they return home without having benefited from family-style exchanges with others.
In other words, coming to church is not enough. "In a real family, we know each other from the inside," adds the author. "We see the good, the ugly...and the worst, and we continue to love and encourage each other as a family unit. You can be yourself in a family".
A place of growth...
As a plant established somewhere benefits from its environment, establishing itself in a spiritual family will make us grow, sharpen us, transform us. The Church is a place of unparalleled personal growth; it equips us for the rest of our lives: "It is within the restricted framework of the Church that God teaches us to maintain relationships with all men. 'Love each other' is a step towards achieving love for all men ", underlines Alfred Kuen in his book Each other (ed. Emmaüs)
Natacha Horton
Find more articles on spiritual, the magazine that brings together Christian women from the French-speaking world.
Article originally published in August 2021.