The Orthodox Church of Ukraine breaks with Russia: Patriarch Kirill says he "understands" this decision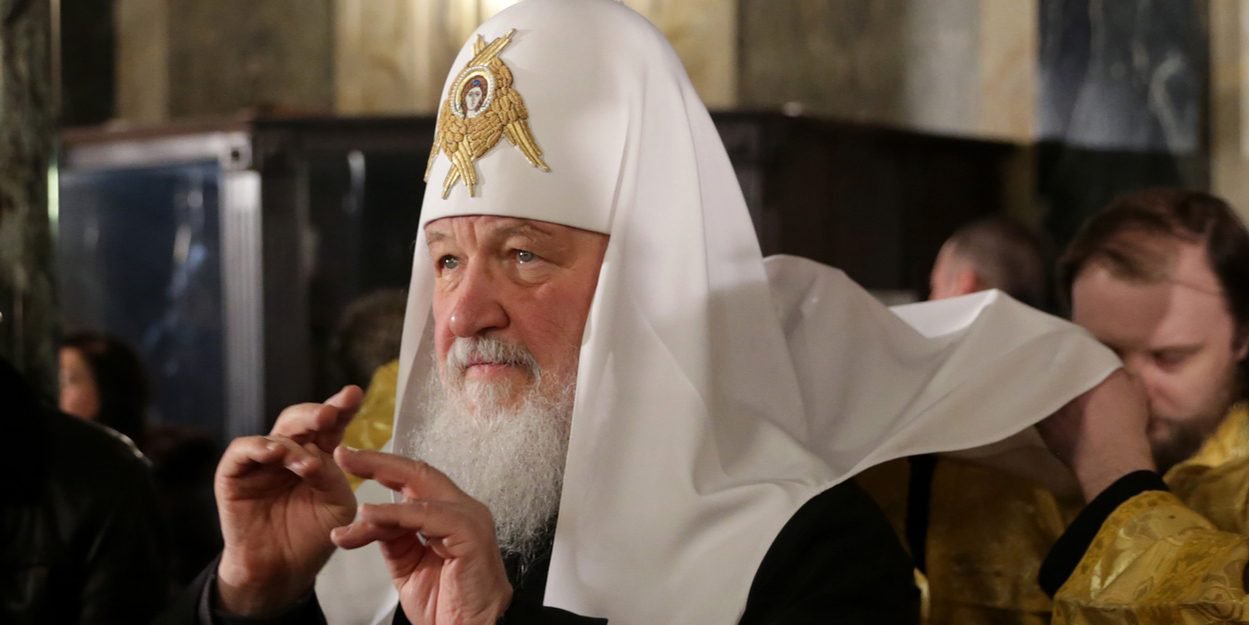 ---
Russian Patriarch Kirill assured Sunday "understand" the decision of the Orthodox Church of Ukraine which announced this week to break with Russia because of the Russian offensive in its Ukrainian neighbor.
"We fully understand the current suffering of the Orthodox Church of Ukraine, we understand that His Beatitude, Metropolitan Onuphrius (head of this Church, editor's note) and his episcopate must act in the wisest possible way so as not to complicate the life of their believing people," said Patriarch Kirill during the liturgy in the Cathedral of Christ the Savior in Moscow.
Patriarch of Moscow and All Russia, he said, however, to pray that no "temporary" obstacle could "destroy the spiritual unity" of the Russian and Ukrainian peoples.
The Moscow branch of the Ukrainian Orthodox Church announced Friday to break with Russia because of the Russian offensive in Ukraine, declaring "its full independence" from Russian spiritual authorities, a historic initiative.
The spokesman for the Church of Ukraine, questioned by AFP, specified that the Council of the Church had insisted on "its total rejection of the position of Patriarch Kirill" who has repeatedly given his support to the Russian military operation in that country.
The offensive unleashed by Vladimir Putin and Kirill's support for this operation had placed the Ukrainian Church still attached to Moscow in an increasingly untenable situation.
Hundreds of his priests had recently signed an open letter calling for Kirill to be tried by a religious tribunal because of his positions on the conflict.
Ukraine is central for the Russian Orthodox Church, some of the most important monasteries of which are located in this country.
The initiative of the Ukrainian Church is the second Orthodox schism in Ukraine in a few years. Part of the Ukrainian Church, represented by the Patriarchate of kyiv, had already broken with Moscow in 2019 because of the role of the Kremlin in the country and pledged allegiance to the Orthodox Patriarch Bartholomew, based in Istanbul (former Constantinople).
The editorial staff (with AFP)
Image credit: Shutterstock.com / Belish