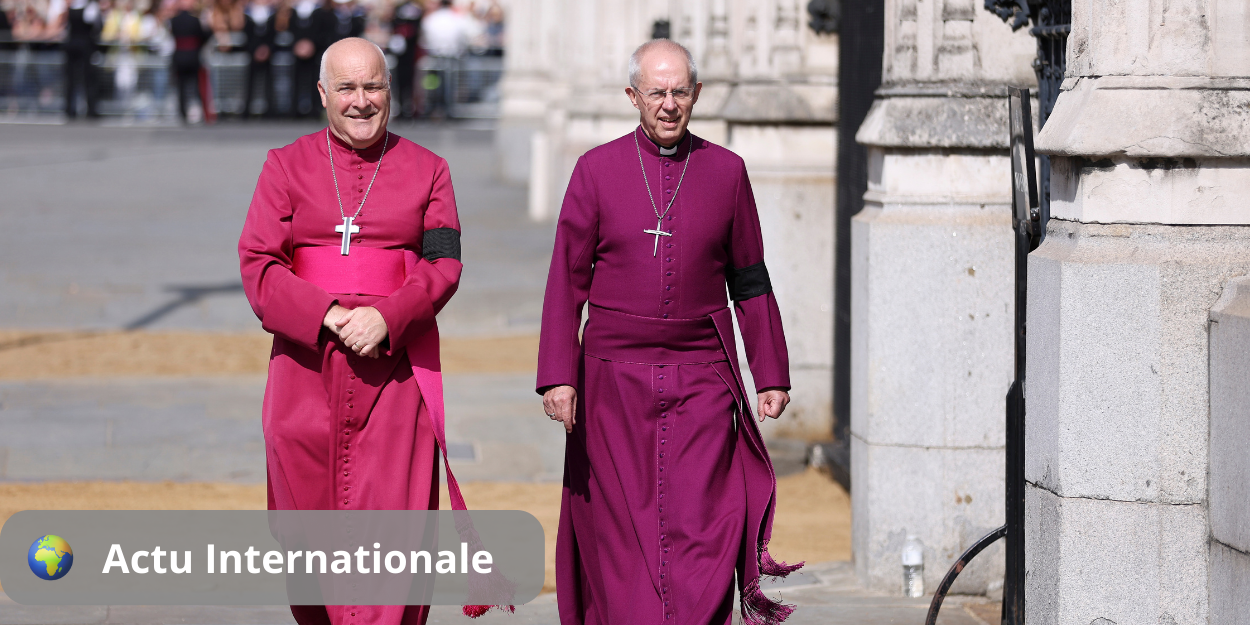 ---
This Tuesday, January 24, the Anglican Church published a new report on its vision of care for the person and calls on the British government to act accordingly. In a context of crisis in the public health system, the archbishops urge a radical reconsideration of the English health care system.
Le investigation report "Care and support reimagined" made public by the Anglican Church on January 24, offers a set of values ​​to improve the healthcare system in England, battered by repeated crises.
A document inspired by Christian theology and tradition which is also based on 18 months of interviews with carers, social workers, organizations that provide care or simply people who benefit from it.
"This report is a timely, hopeful intervention on the future of social care," write Justin Welby, Archbishop of Canterbury and Stephen Cottrell, Archbishop of York, in the introduction to the text.
They also claim to seek with these proposals 'to chart a course towards a country that gives every person equal dignity, regardless of ability', thus reflecting 'Christ's commandment to love one another and be blessed' Blessed are the meek, for they shall inherit the earth' (Gospel of Saint Matthew 5:5)".
Invited this Tuesday on the set of Good Morning Britain, the Archbishop of York explains that they wanted to develop a radical and inspiring vision of care in order to "repair" a "broken social protection system".
The Archbishops of York and Canterbury are calling for a radical redesign of the social care system.

'Social care is everybody's business.'

Archbishop of York, Stephen Cottrell outlines what he believes needs to be done to fix the social care system. pic.twitter.com/M7VSgGLWIq

- Good Morning Britain (@GMB) -
So to reform the English healthcare system, the Commission formed by the two prelates proposes three great ideas. It calls for "rethinking attitudes towards care", "rebalancing roles and responsibilities" and finally "redesigning the social protection system".
According to the Archbishop of Canterbury, it is also a question of recalling the importance of living together and mutual aid, values ​​inspired by Jesus.
"At the heart of this report is a deeply Christian understanding of what it is like to live together in community, with people helping and supporting each other in relationships characterized by reciprocity and interdependence. »
Melanie Boukorras
Image credit: RICHARD HEATHCOTEGETTY / EUROPEGetty IMAGES / Images via AFP