The editorial of the week of 20/05/2022 with Camille: Shootings, Shireen Abu Akleh, persecution, immersion with Chriss Campion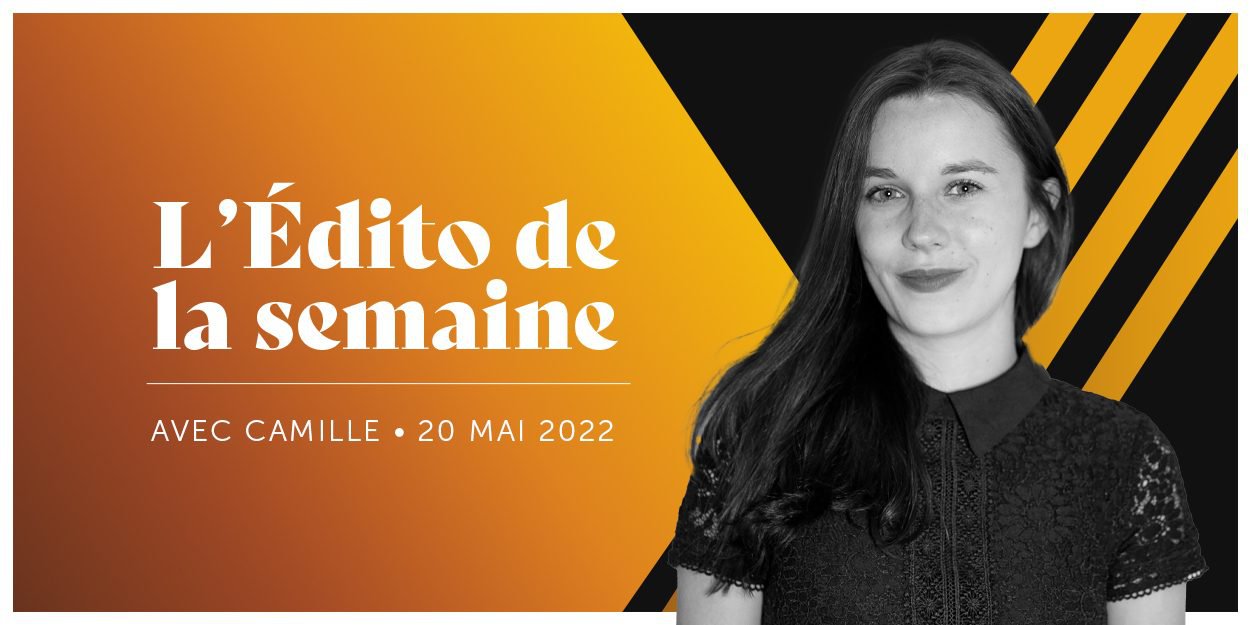 ---
In the editorial of the week with Camille on video discover the subjects which animated the Christian sphere this week from articles published on the InfoChrétienne site.
Saturday, May 14, in the afternoon, uA white man with an assault rifle killed ten mostly African-American people in a Buffalo supermarket in the United States. A shooting described by authorities as "a racist hate crime".
After the tragedy, another shooting took place, Sunday, May 15, in a church in California, in Laguna Woods. We deplore one death and five injured, four seriously, all of Taiwanese origin. Police said on Monday that the man who opened the fire was motivated by hatred with respect to Taiwan and its people.
Last Wednesday, journalist Shireen Abu Akleh, a popular Al-Jazeera figure, was shot in the head during an Israeli army operation in the West Bank.
"The murder" of the 51-year-old journalist was unanimously condemned by the UN Security Council, which called for a "transparent and impartial investigation", while Israelis and Palestinians accuse each other.
Monday, Holy Land bishops accuse Israel of 'disrespecting' the Church following the intervention of the Israeli police during the funeral of the journalist.
Father Ibrahim Faltas, a Franciscan priest and director of Christian schools in the Holy Land, paid tribute. He describes an icon of journalism, passionate about his profession, who every day took the floor to tell "the life of a people and the history of a country".
Muslim students in northwestern Nigeria killed by stoning Deborah Emmanuel Yakubu, a 25-year-old Christian student, then burned her body, after accusing her of blasphemy against the Prophet Muhammad.
The Bishop of Sokoto has condemned what he described as an "inhumane act", which "has nothing to do with religion". He asks "the authorities to investigate this tragedy and to ensure that all the culprits are brought to justice".
Following the arrest of two suspects in this case, a mob of Muslim extremists vandalized three churches and damaged Christian-owned shops in Sokoto State.
Check out our new report in Immersion at the Foire du Trône with Chriss Campion, pastor and showman.
The son of Marcel Campion, famous "king of fairgrounds", shared with us the testimony of his conversion and spoke to us about his daily life, his passion for music and his love for Jesus.
Camille Westphal Perrier