The editorial of the week of 30/09/2022 with Camille: Brother André, Armenia, Alleluia to our God, Dorothy Day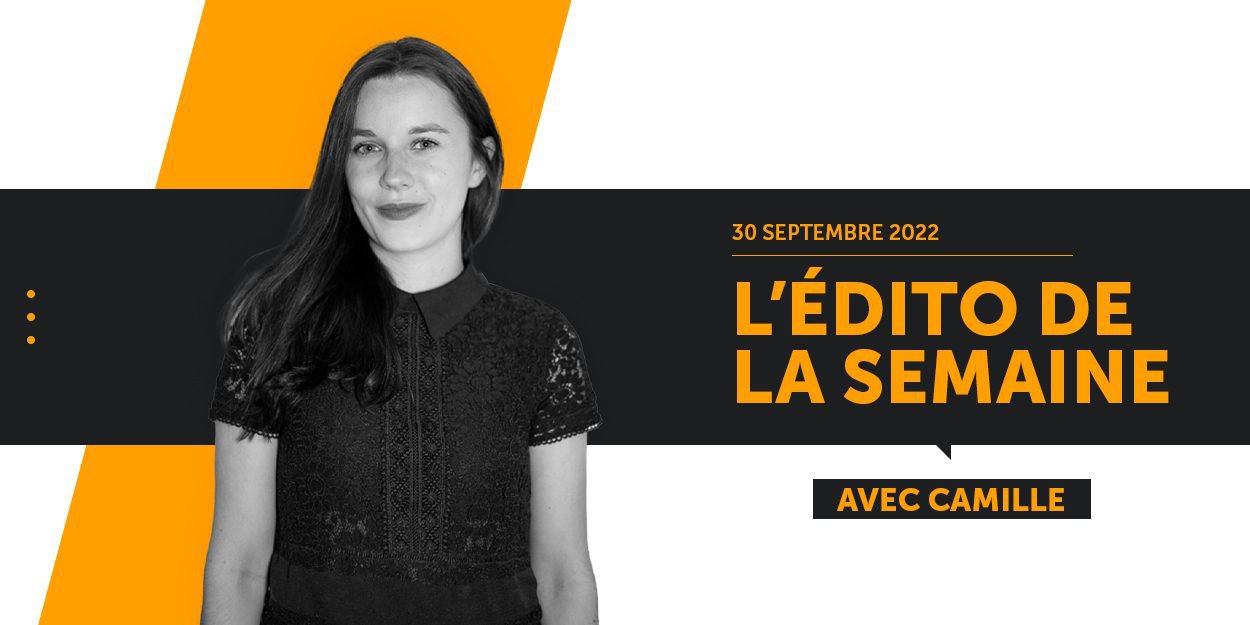 ---
The editorial of the week with Camille is a summary of the four key topics that animated the Christian sphere this week.
Brother André, founder of the Open Doors mission serving persecuted Christians, has died Tuesday, September 27 at the age of 94.
At the height of the Cold War, he had no hesitation in smuggling Bibles behind the Iron Curtain, defying the danger. A courageous action that he repeated in many other countries hostile to the Christian faith, which earned him the nickname "God's smuggler". His story reminds us, if it were necessary, of the importance of passing on the Scriptures to those who do not have access to them.
This news is also an invitation to pray for the persecuted church in the world. This week on the InfoChrétienne website we told you about cases of Christians persecuted in China in Nigeria in Cameroon and Hong Kong, keep them in prayer.
Deadly clashes, making nearly 300 deaths, erupted on September 13 on the border between Armenia and Azerbaijan, which mutually blame each other for the most violent fighting since the war in 2020. Calm has returned in recent days, but the situation remains tense.
Pascal Portoukalian, Frenchman of Armenian origin who has recently resided in Armenia with his family testifies to the situation on the spot. He launches a call to prayer for the country which he considers "in danger of disappearing".
It's back to school for our immersive reporting format! In this new episode released tuesday, we invite you to follow us behind the scenes of the filming of the clip for "Alleluia to our God".
A song in French composed by four French-speaking artists: Pauline Bétuel, Sébastien Corn, Dan Luiten and Samuel Olivier. Two other singers joined this project during the recording: Dena Mwana and Thomas Pouzin.
"Hallelujah – To Our God," inspired by Revelation 4, is a declaration of love to One who is "worthy to receive glory, honor, and power." The clip is officially available since this Friday.
As often, the editorial of the week ends with a bit of culture.
Editions Première Partie published a book on Thursday entitled "Dorothy Day, a rebel in paradise" which looks at the story of one of the most influential American Catholic figures of the XNUMXth century.
Journalist, activist, single mother, committed Catholic who deeply loved Christ, Dorothy Day became famous for her public campaigns in favor of social justice, the poor, the marginalized, the homeless or her commitment to the fight against racial violence.
I encourage you to discover this spiritual biography, a true invitation to change the world by following the radicalism of the Gospel!
Camille Westphal Perrier