The editorial of the week of 28/10/2022 with Camille: funeral Lola, DRC, The Chosen, prayer for the media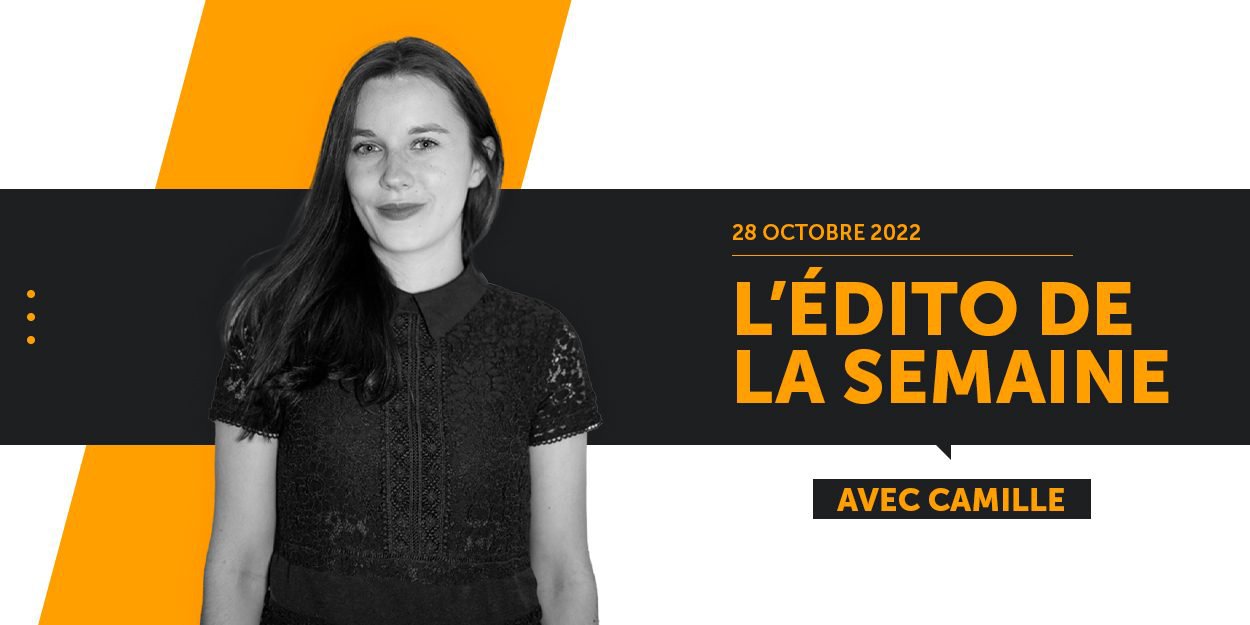 ---
The editorial of the week with Camille is a summary of the four key topics that animated the Christian sphere this week.
Several hundred people came to pay their last respects to Lola during her funeral, which took place on Monday October 24 in Lilles in Pas-de-Calais.
"In Jesus, I know that death will not be able to hold Lola in its nets", declared the bishop of Arras, Mgr Leborgne in his homily in tribute to the 12-year-old girl, brutally murdered in mid-October.
In conclusion, he launched a vibrant appeal to follow Jesus, "he who is resurrection and life, he who gives life, beyond all death and all violence".
On the night of October 19 to 20, seven people died, including a nun, during the attack and looting of the village of Maboya, in the province of North Kivu, in the east of the Democratic Republic of Congo.
An attack carried out by alleged members of the ADF (Allied Democratic Forces), a group of Ugandan origin which joined the Islamic State.
The drama elicited many reactions. The Nobel Peace Prize, Denis Mukwege notably denounced a "massacre", while the Bishop of Butembo-Beni called for solidarity and resistance.
The continuation of the series The Chosen, broadcast last year on C8, is coming for two exceptional previews at the cinema in France. Yesterday in Paris and Sunday October 30 at the cinema The Chambord in Marseilles.
I had the chance to meet two actors from the series yesterday in Paris : Elizabeth Tabish (Mary of Magdala) and Noah James (André). You will be able to discover their interviews in some time on the InfoChrétienne website.
If you haven't seen The Chosen yet, I strongly encourage you to do so. Not only is it a very beautiful cinematographic work with talented actors, but it is also an excellent tool for evangelization. And for those who saw season 1 on C8 last Christmas and are eagerly awaiting the sequel, know that season 2 will also be broadcast on television next December.
While according to Reporter Without Borders 50 journalists and information professionals have lost their lives this year and 523 are currently behind bars, the British organization Christians in Media is launching a call to prayer for the media and those who work there.
"As Christians, we affirm and support the vital role of the media in our society. We promote the highest standards in the media and support the vast majority of people working in this field in their fight for integrity and truth," the group explains.
This Sunday, October 30, the churches of Great Britain and Northern Ireland are therefore invited to dedicate a time of their service to prayer for the country's journalists.
Camille Westphal Perrier