The editorial of the week of 27/05/2022 with Camille: Killing in Texas, March for Jesus, Christians in China, Olivier Giroud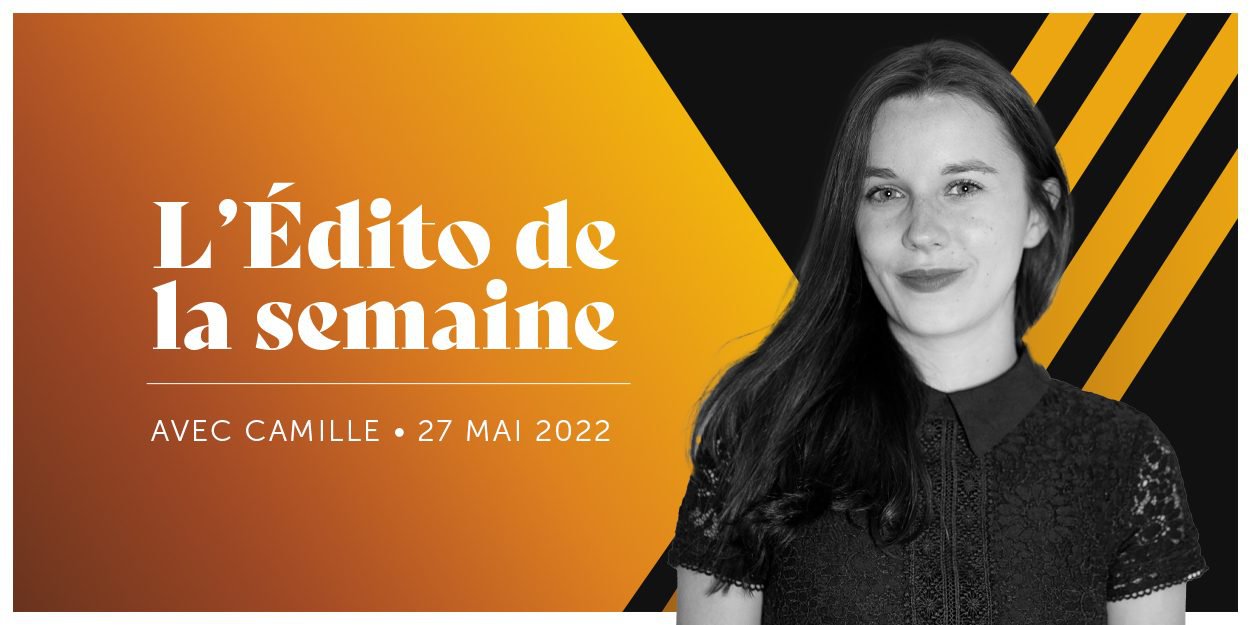 ---
Tuesday, May 24, 18-year-old opened fire at Texas elementary school, killing 19 children and two adults. It is one of the worst mass shootings in the country's history.
Reacting to this tragedy at a press conference, US President Joe Biden quoted Psalm 34:18 "The Lord is near to those who are brokenhearted, And he saves those who are crushed in spirit" and called for prayers for the families of the victims.
Joe Biden also promised "to face the arms lobby", relaunching a recurring debate in the United States.
Saturday May 21, after two years of forced break due to Covid-19, took place the March for Jesus in Paris. 10 people marched through the streets of the capital to proclaim the love of Jesus.
Paul Olivier Pluquet, president of the Federation of the March for Jesus France (MPJF), describes a joyful and peaceful gathering where all generations (with a majority of young people between 25 and 35 years old), ethnic groups and Christian sensibilities were represented.
Their goal for next year is to organize as many Marches as possible in France so that this momentum of love and unity, witness to the Good News of Christ, spreads and sets France ablaze!
Speaking to the crowd gathered in St. Peter's Square at the Vatican on Sunday, Pope Francis spoke of "the often complicated existence" Catholics in China and claimed to pray for them, inviting the faithful to do the same.
Although there is no explicit reference to it, this statement comes about ten days after the brief arrest in Hong Kong of retired Cardinal Joseph Zen, one of the oldest Catholic prelates in Asia.
The arrest sparked outrage in many Western countries, which accuse China of ending the freedoms once promised to Hong Kong.
The 90-year-old Catholic cardinal appeared in court on Tuesday, where he was charged with failing to properly register a fund to help pro-democracy protesters with the police.
AC Milan clinched their 19th Italian league title on Sunday. The opportunity for Olivier Giroud, who was the man of the match, to show his love for Jesus.
In a photo posted as a story on Instagram, the World Champion, who proudly holds the cup in both hands, appears wearing a t-shirt bearing the inscription "I Love Jesus".
Camille Westphal Perrier