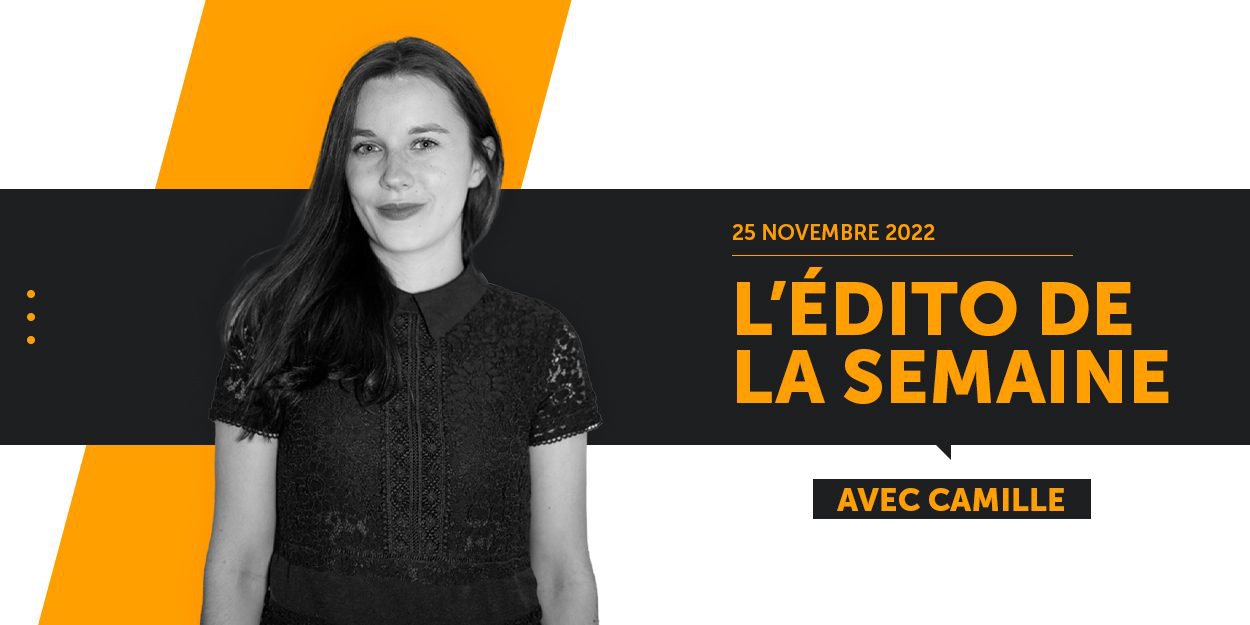 ---
The editorial of the week with Camille is a summary of the four key topics that animated the Christian sphere this week.
The 22nd edition of the FIFA World Cup, which started on Sunday November 20 and will conclude on December 18 in Qatar, had not yet started it was already doing spilling ink into the media.
Personalities and associations have notably called for a boycott of the World Cup denouncing the working conditions of the workers who built the stadiums. Not to mention the recent controversy around fake supporters paid by the organizing committee.
More recently, the competition also caused the Portes Ouvertes organization to react, recalling that the World Cup takes place in a country where Christians face discrimination and persecution. Indeed, Qatar is ranked 18th in the Global Christian Persecution Index 2022 of the NGO which launches a call to prayer for the country.
For its part, the Biblical Alliance believes that the World is a "incredible opportunity to spread the good news of the Gospel to thousands of people" and wants to "reach migrant workers and international World Cup visitors through the distribution of the Gospel of John and the New Testament" in 14 languages.
It's hard to talk about the World Cup without mentioning Olivier Giroud, who celebrated the victory of the Blues against Australia on his Instagram account by giving glory to God.
While he notably offered himself a double during this match, leading his team to victory, social networks and the media spoke a lot about the attacker and his faith. "World Cup: Saint-Giroud pray for us", title Paris Match, "Giroud, once upon a time", can we read on Eurosport (a title which has since been modified), while a journalist from La Dépêche wonders why the player points his fingers to the sky after every goal.
The National Assembly voted on Thursday in favor of the registration of the right to abortion in the Constitution on a proposal from LFI deputies.
A large part of the hemicycle welcomed this adoption by 337 votes to 32, after a tense debate with the right and the far right who had tabled hundreds of amendments.
However, there is still a long way to go for this inclusion of the right to abortion in the Constitution to be effective, particularly given the essential endorsement of the Senate, which rejected a similar text in October.
The 2022 Evangelical Center will take place on Monday 28 and Tuesday 29 November at the Espace Charenton in the 12th arrondissement of Paris.
After having explored the subject of the proclamation of the Gospel in 2021, the Evangelical Center will focus in 2022 on the theme "Being, saying and doing; the Church in mission". For two days, participants will be invited to reflect and debate on the possibilities for evangelical Protestants to bear witness to their faith as a Church or as a work.
Camille Westphal Perrier