The editorial of the week of 23/09/2022 with Camille: Iran, evangelicals at the UN, Stop abuse, Grace Zaadi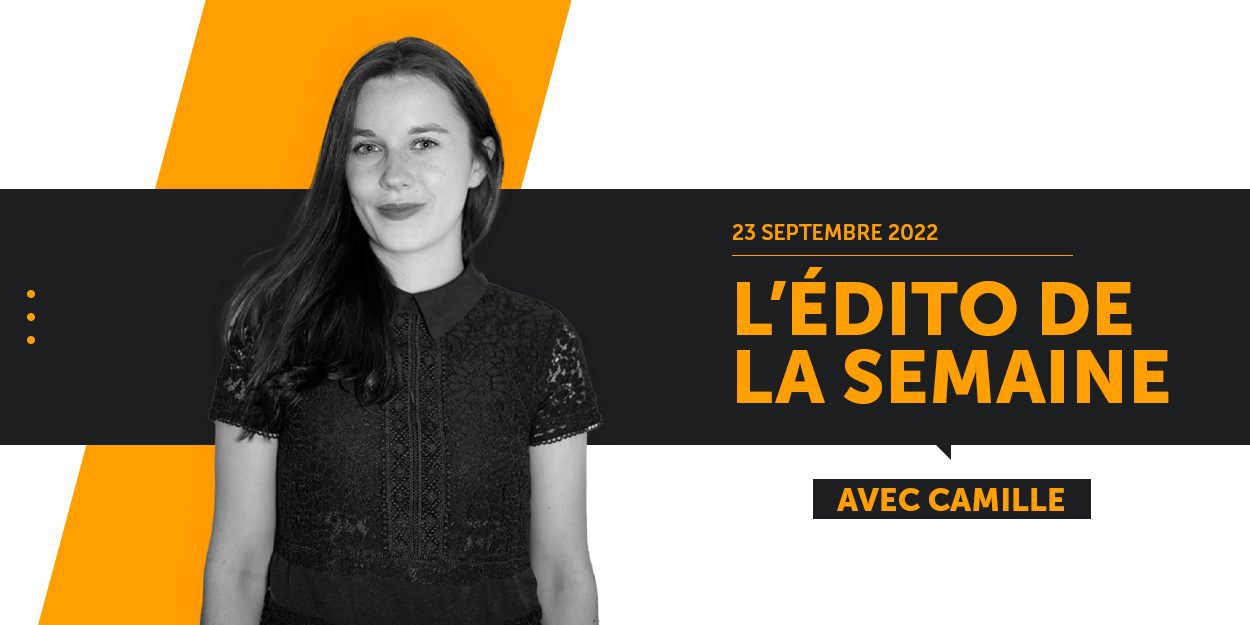 ---
The editorial of the week with Camille is a summary of the four key topics that animated the Christian sphere this week.
Seventeen people have been killed in Iran since the start of demonstrations to protest against the death of Mahsa Amini, a 22-year-old woman who died three days after she was arrested by the vice squad for not wearing her veil correctly.
In a recent press release, the United States Commission on International Religious Freedom (USCIRF) writes that "Mahsa Amini's horrific death is the culmination of months of violent Iranian government repression against women on the basis of religion."
As a reminder, Iran is ranked 9th in the 2022 Global Index of Christian Persecution of the NGO Open Doors which indicates that the "Islamic Republic of Iran is an authoritarian regime" where "the rights of the Christian minority are limited ".
Speaking of religious freedom, I had the good fortune this week to meet with two representatives of the World Evangelical Fellowship at the United Nations.
This week on InfoChrétienne, we told you about the appointment of Gaétan Roy and Wissam Al-Saliby, who respectively become representative and director of the office of the World Evangelical Alliance (WEA) at the United Nations in Geneva. They thus take over from Michael Mutzner, who has held this position since 2012.
Through this office, the organization is uniquely positioned to represent an evangelical voice within the UN "on matters of concern to the Church". It is also useful to remember that the WEA represents 600 million evangelicals in the world!
If you want to know more about their role, I invite you to read this article: An evangelical voice at the UN.
The National Council of Evangelicals of France launched Wednesday, September 21 a listening service for victims and witnesses of sexual abuse within the Churches, structure and evangelical Protestant works.
The objective of this service called "Stop Abuse" is to offer a listening and assistance platform to victims of abuse to collect their testimonies, direct them towards appropriate support, whether pastoral, psychological or legal, involve the structures concerned or even inform, if necessary, the judicial authorities.
Plus Que Sportifs, a Christian movement serving athletes in search of meaning, has just released the first episode of its new podcast "Décrassage". Entitled "How to preserve your mental health? », this episode focuses on testimony of the Christian Olympic champion Grace Zaadi.
The French handball player shares with sincerity and transparency how she takes care of her mental health and looks back on a particularly significant episode in her career. She confides in particular that she was helped by her Christian faith.
Camille Westphal Perrier