The editorial of the week of 22/07/2022 with Camille: Tour of Franklin Graham, Beni Johnson, Nigeria, handicap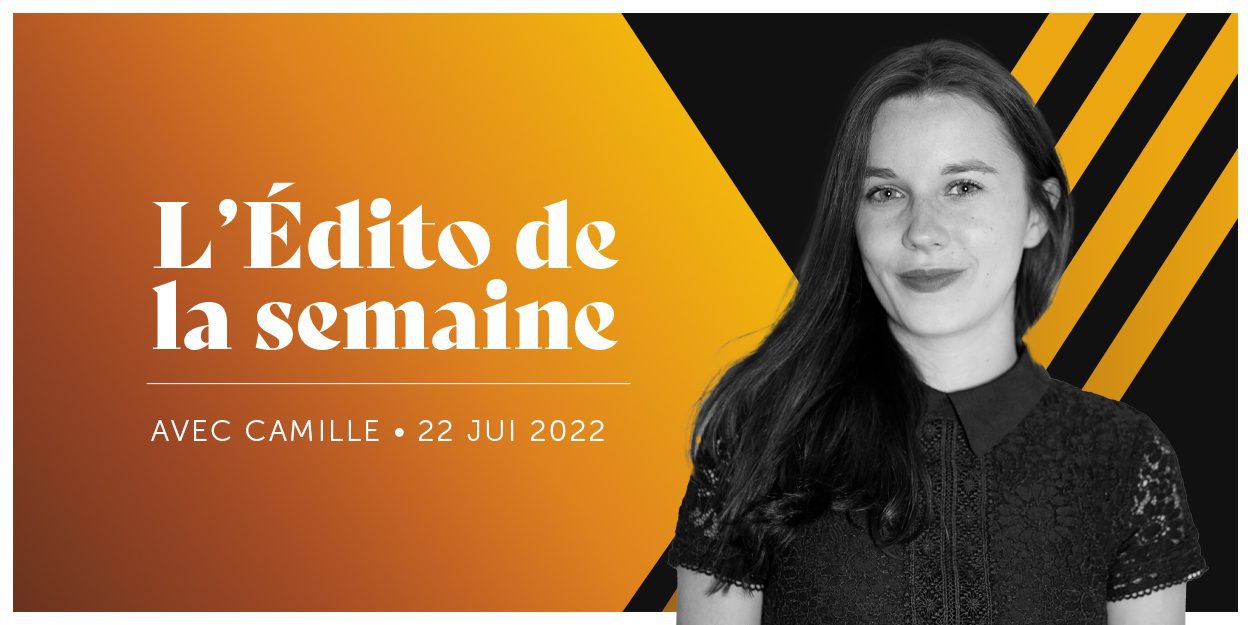 ---
In the editorial of the week with Camille on video, discover the topics that animated the Christian sphere this week from articles published on the InfoChrétienne website.
Franklin Graham, was recently in the UK on an evangelistic tour called "God Loves You".
He traveled to Liverpool, Wales Newport, Sheffield and London on July 16. On this last date, more than 7600 people were present to listen to the evangelist speak of God's unwavering love for us.
In all, more than 18 people attended the God Loves You tour and 1.400 of them gave their lives to Jesus on this occasion.
According to the event website, Franklin Graham wished with this tour to continue "the lifelong work of his father, Billy Graham, who had a deep appreciation and respect for the United Kingdom".
Beni Johnson, co-pastor of Bethel Church in Redding, USA is died Wednesday July 13 from cancer at the age of 67.
The following Sunday, only a few days after the death of his wife, Bill Johnson, preached with emotion a moving message on the goodness of God.
The pastor announced Beni's death on his Instagram account where he wrote that she is now "healthy and free".
On Friday July 15, two Catholic priests, Father John Mark Cheitnum and Father Denatus Cleopas, were removed from the presbytery of the Christ-Roi church in Kaduna State in Nigeria.
Kafanchan Diocese announced on Wednesday that Father Cheitnum is dead at the hands of his captors, while Father Cleopas managed to escape.
Twenty priests have been kidnapped since the beginning of the year in Nigeria. The organization Aid to the Church in Need indicates that "while most were released safe and sound, three were killed". Unfortunately, Father Cheitnum can now be added to this list.
The National Assembly voted unanimously minus one vote overnight from Wednesday to Thursday the deconjugalization of the disabled adult allowance (AAH).
The spouse's income will no longer be taken into account for the calculation of this benefit from October 2023 at the latest, a measure that has long been demanded by opposition parties and associations.
"We are living in a historic moment", welcomed the Minister of Labor Olivier Dussopt.
Bonus: If you haven't seen it yet, I also invite you to discover our new immersive report, released on Tuesday which presents you behind the scenes of the Jesus Festival !
Camille Westphal Perrier