The editorial of the week of 18/11/2022 with Camille: violence against women, COP27, Afghanistan, Rest a little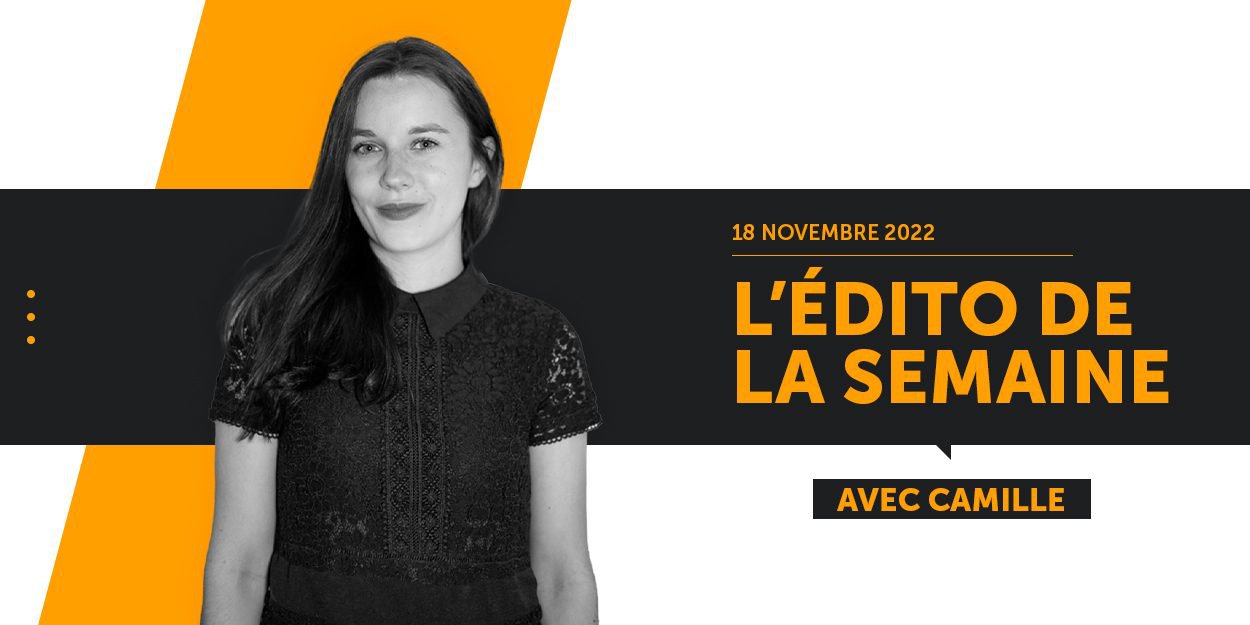 ---
The editorial of the week with Camille is a summary of the four key topics that animated the Christian sphere this week.
On the occasion of the International Day for the Elimination of Violence against Women, which will take place on November 25, so next Friday, World Evangelical Fellowship calls Christians to action.
"The goal of the global day of action is to speak out individually and collectively for women and girls who have lost their lives to violence," the organization explains.
Evangelical Christians around the world are therefore invited to act on November 25, or the Sunday following the 27th, for example through a sermon or a dedicated time of prayer.
Another "simple way to get involved" is to join the project of the association "A place for them" which invites a symbolic gesture. This involves putting a colored fabric (red, purple or black) accompanied by a sign "A place for them" on a chair in a public place such as a waiting room, a bench, a town hall or even at home. doctor.
An empty place that symbolizes the place of these women who are no longer there today.
La COP27 opened on Sunday November 6 in Sharm El-Sheikh in Egypt and will conclude this Friday.
The summit is taking place this year on the African continent, an opportunity to highlight the importance of climate justice. It is indeed the countries of the South, among the poorest, which are the first to be affected by the effects of climate change, although they have generally contributed little to the warming of our planet.
And precisely, "Committing to climate justice" is the title of a book published by Editions Scriptura by the Protestant Federation of France (FPF) in October 2022.
A work full of hope, far from being guilty or from maintaining any eco-anxiety that invites us to take action by walking in the footsteps of Christ.
The Taliban announced on November 14 that Sharia would henceforth be fully applied in Afghanistan.
The already difficult situation of Christians in the country therefore becomes more than ever dangerous, if not impossible. In this dramatic context, the Portes Ouvertes organization launches a call to prayer for Afghan Christians every day until the end of November.
"Rest a little", the new film by Gad Elmaleh has been available since Wednesday in 253 cinemas throughout France!
Thirteen years after the exuberant "Coco", the comedian signs with "Reste un peu" an unexpected second film on his spiritual journey, from a Sephardic Jew to Catholicism.
Camille Westphal Perrier