The editorial of the week of 14/10/2022 with Camille: presidential elections in Brazil, separatism, Afghanistan, The Chosen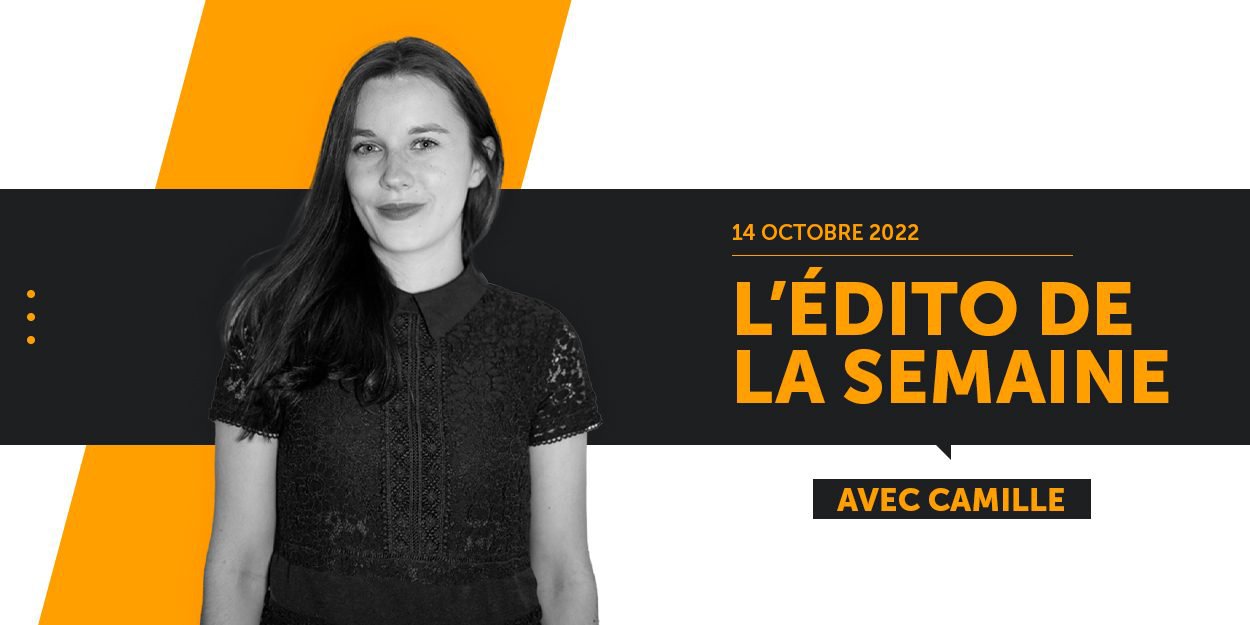 ---
The editorial of the week with Camille is a summary of the four key topics that animated the Christian sphere this week.
Former left-wing president Luiz Inacio Lula da Silva came out on top (48,4%) in the first round of the presidential election in Brazil on Sunday October 1, ahead of far-right head of state Jair Bolsonaro (2 %), but its lead is smaller than predicted by the polls and a second round will take place on October 30th.
In a statement released on Tuesday, the National Conference of Bishops of Brazil (CNBB) denounces "the intensification of the exploitation of faith and religion as a means of garnering votes in the second round".
Indeed, in Brazil religion holds an important place in politics. The evangelicals who represent some 30% of citizens have notably become an electorate to be "conquered" at all costs.
Since last year, the National Council of Evangelicals of France (CNEF) has been mobilizing to help churches understand and anticipate the changes brought about by the law confirming respect for the principles of the Republic adopted in August 2021.
Monday, the CNEF has published a legal and practical guide for the churches to accompany them in the application of this law.
The president of the organization Erwan Cloarec invites evangelicals not to focus "on the disadvantages of this new law", but to continue "to bear witness, in word and deed, to the Good News".
International Christian Concern received a video in which a Christian is beheaded by the Taliban in Afghanistan.
"There are no words after that," laments Jeff Kings, the organization's president. He believes that such tragedies will happen again and calls on Christians to unite in prayer for Afghanistan.
The shooting of the third season of the event series on the life of Jesus, The Chosen, ended a fortnight ago in the United States. The trailer for this season 3, eagerly awaited by fans, will be available on October 17.
The first season of The Chosen translated into French was broadcast on C8 last December and season 2 is expected on French screens next Christmas. We will therefore still have to wait to discover this third season in the language of Molière!
Camille Westphal Perrier