The editorial of the week of 13/05/2022 with Camille: Anti-Semitism, Lebanon, persecution in Iran, 1000 pastors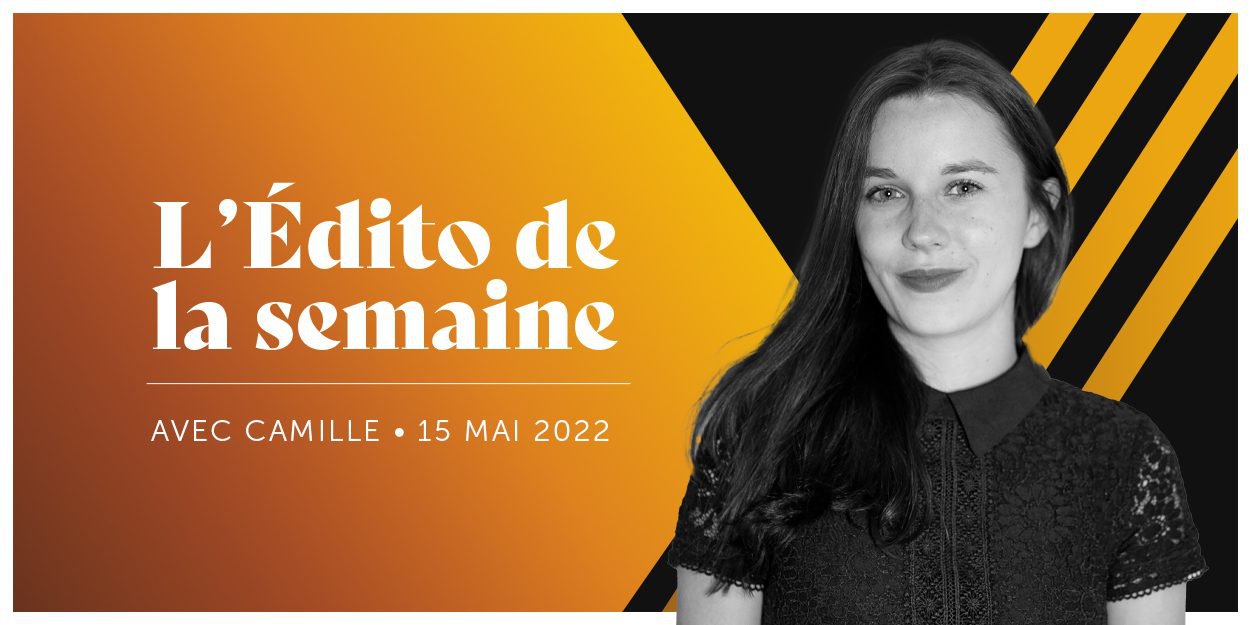 ---
In the editorial of the week with Camille on video discover the subjects which animated the Christian sphere this week from articles published on the InfoChrétienne site.
This week the issue of anti-Semitism has been prominent in the news.
The European Evangelical Alliance (EEA) has officially adopted the definition on anti-Semitism of the International Holocaust Remembrance Alliance (IHRA). For Thomas Schirrmacher, secretary general of the World Evangelical Alliance, this is a "strong signal for cooperation and dialogue between Christians and Jews throughout the world".
The Church of England has also spoken on the subject. On Sunday May 8, at a special service at Christ Church Cathedral in Oxford, the Anglican Church apologized for laws passed 800 years ago that allowed the expulsion of Jews from England. An initiative that is part of a reconciliation process started in 2019.
While legislative elections are scheduled for Sunday, May 15 in Lebanon, the UN on Wednesday accused the country's government and central bank of being responsible for the unprecedented economic crisis which plunged the majority of Lebanese into poverty.
A delegation of French bishops was precisely visiting the country of the Cedars this week to demonstrate the support of Catholics in France for the Lebanese people. In particular, they went to the port of Beirut, the site of the double explosion that devastated the Lebanese capital in August 2020. Amidst the ruins, the bishops prayed for the country.
Each week we offer you a focus on a country where Christians are victims of persecution, today in Iran.
In this country, which is ranked 9th in the 2022 World Index of Christian Persecution by the NGO Open Doors, the rights of the Christian minority are limited.
Nima Rezaei testifies to the organization Article 18 about her conversion to Christianity and the persecution that followed. Repeated interrogations, detention and threats of execution… The Iranian Christian, now a refugee in Turkey, was not spared.
In addition, Tehran Revolutionary Court recently sentenced Anoushavan Avodian, Iranian-Armenian Christian, to 10 years in prison for founding a house church.
The National Council of Evangelicals of France estimates that at least 1000 pastors must be trained in the next ten years to renew the evangelical pastoral body.
"This is the whole issue of the sustainability of the evangelical movement in France for the years to come", underlines Romain Choisnet, director of communication for the organization.
Camille Westphal Perrier