The editorial of the week of 10/06/2022 with Camille: Massacre in a church in Nigeria, president of the CNEF, Pakistan, Matthew McConaughey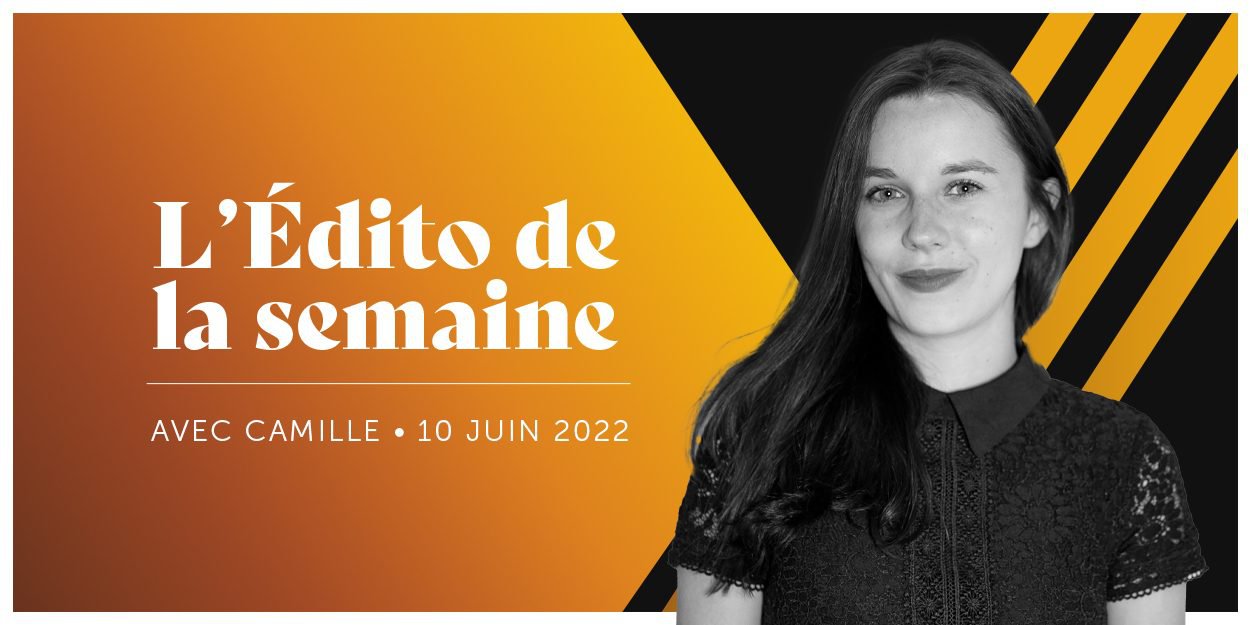 ---
In the editorial of the week with Camille on video, discover the topics that animated the Christian sphere this week from articles published on the InfoChrétienne website.
Sunday, June 5, as worshipers gathered to celebrate Pentecost at St. Francis Church in Owo, Ondo State, Nigeria armed men carried out a massacre in the place of worship.
Local authorities released a new report on Wednesday evening, saying that 40 people died, 61 injured still treated in various hospitals in the city.
The Nigerian government said on Thursday it suspected the Islamic State-affiliated jihadist group Iswap of being behind the attack. bloody attack firmly condemned by Christian and Muslim leaders in the country.
According to Zula, Country Director of Open Doors for Nigeria, this area, however, is "known to be peaceful and safe for the church". It incriminates violence that has "gone unpunished" for too long.
Tuesday 7 June, Erwan Cloarec was appointed president of the National Council of Evangelicals of France (CNEF).
A mission that the pastor intends to carry out with his eyes fixed on the Lord and by celebrating the fact that the "CNEF is first and foremost the work of God, the visible expression, before God and the world, of the unity that God gives in Christ".
This is an opportunity to recall that the CNEF is now claiming some 2.700 churches and 745.000 practitioners, eleven times more than in 1950.
The 20 last May, Saba Masih, a 15-year-old Christian girl, was abducted from the streets in Pakistan, raped, married and forcibly converted to Islam.
We learned this week of his release, which took place on May 31. Saba was eventually brought back to the police by relatives of her captor. Lala Robin Daniel, a human rights activist in Faisalabad, says her release was "made possible through pressure from church leaders and human rights activists" who staged daily protests .
While the city of Ulvade in Texas has just buried 19 children and two teachers, who died on May 24 in a shooting at an elementary school, Matthew McConaughey, a native of this city, was invited by President Joe Biden to speak in the White House press room on Tuesday, June 7.
The American actor, who called for action in favor of gun control in the United States to avoid such tragedies in the future, paid a heartfelt tribute to the victims of the massacre.
He was particularly touched by the story of Ellie Garcia, a 9-year-old Christian girl. "Ellie loved to dance and she loved church," the actor reported, adding that "her mom and dad were proud of her because, they said, 'She was learning to love God no matter where.' ".
Camille Westphal Perrier