The editorial of the week of 07/10/2022 with Camille: religious rights of convicts, Mission Congress, DRC, Monsieur le Curé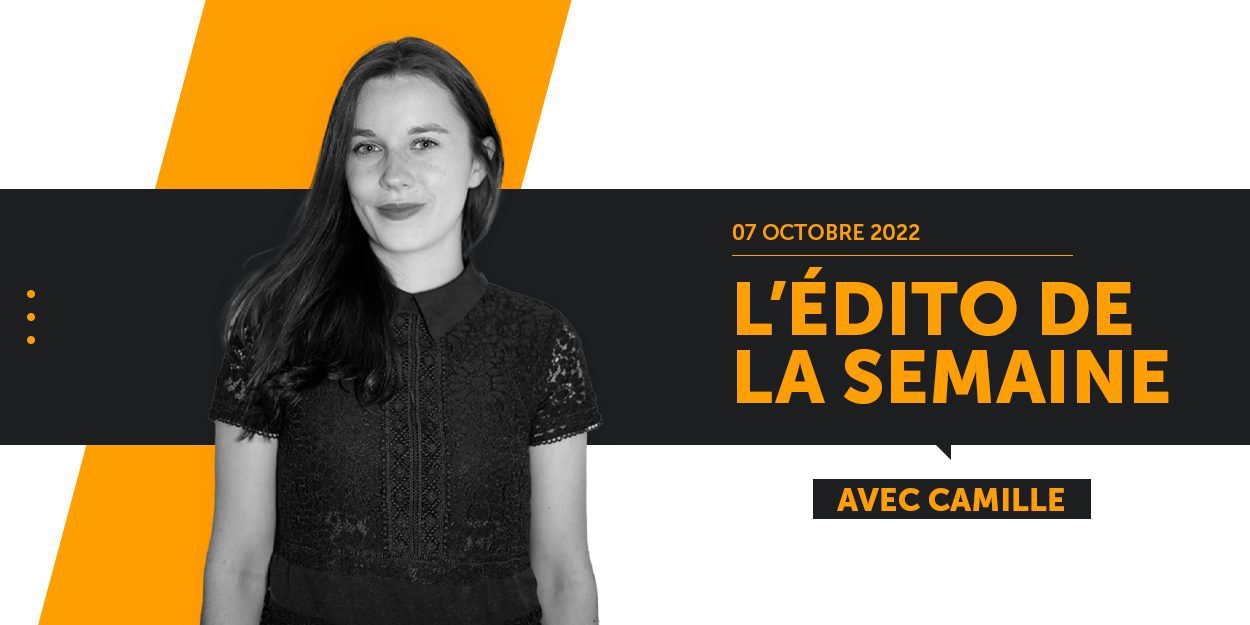 ---
The editorial of the week with Camille is a summary of the four key topics that animated the Christian sphere this week.
Texas executed an inmate Wednesday night, a member of a Baptist church, who had requested that his pastor lay hands on him during his execution. A request which had been the subject of a legal battle and was finally accepted by the US Supreme Court last March.
John Ramirez, 38, received a lethal injection at Huntsville Jail, and was pronounced dead at 18:41 p.m., prison officials said.
The latter did not specify whether a pastor had finally laid his hands on the prisoner at the time of his death.
La 8th edition of the Mission Congress took place in Paris last weekend. Expression of Catholic vitality in France, this event reminds us that there is indeed a missionary spirit in our country!
It brought together nearly 7 people around the subject of evangelization. Catholics of course, but also Evangelicals, even if they were in the minority. Discover the enthusiastic testimony of one of them on the InfoChrétienne website.
In the Democratic Republic of the Congo, an attack attributed to ADF rebels (Allied Democratic Forces) killed at least ten civilians, including a pastor of the Anglican Church, and twenty missing. It took place Tuesday evening in the province of North Kivu, in the east of the country.
On Monday, at least 13 people, including three soldiers, were killed in another attack attributed to these rebels.
This week, the UN has expressed concern about the "proliferation of hate speech and messages inciting violence, discrimination and hostility" in the country. One year before the next presidential elections, the organization considers it important that the "security situation" does not deteriorate further.
As a reminder, the DRC is ranked 40th in theworld indexl of Persecution of Christians 2022 of the NGO Portes Ouvertes. The organization indicates that if the country "is overwhelmingly" Christian, "armed Islamist groups violently persecute Christians in the Northeast and threaten freedom of worship".
"Monsieur le Curé is having a fit", a show adapted from the book by the former editor-in-chief of La Vie, Jean Mercier, directed by Mehdi Djaadi and produced by Première Partie, premiered on September 29 in Paris.
A single-on-stage that alternates between humor and depth brilliantly interpreted by Reynold de Guenyveau. This piece which focuses on the life of a parish, seen through the eyes of its priest in distress, is above all an invitation to "love people over time, with their crease-resistant wrinkles".
It will be played in the four corners of France, mainly in church.
Camille Westphal Perrier