The editorial of the week of 03/11/2022 with Camille: elections in Brazil, Seoul, Vatican-China agreement, "pastor on the roof"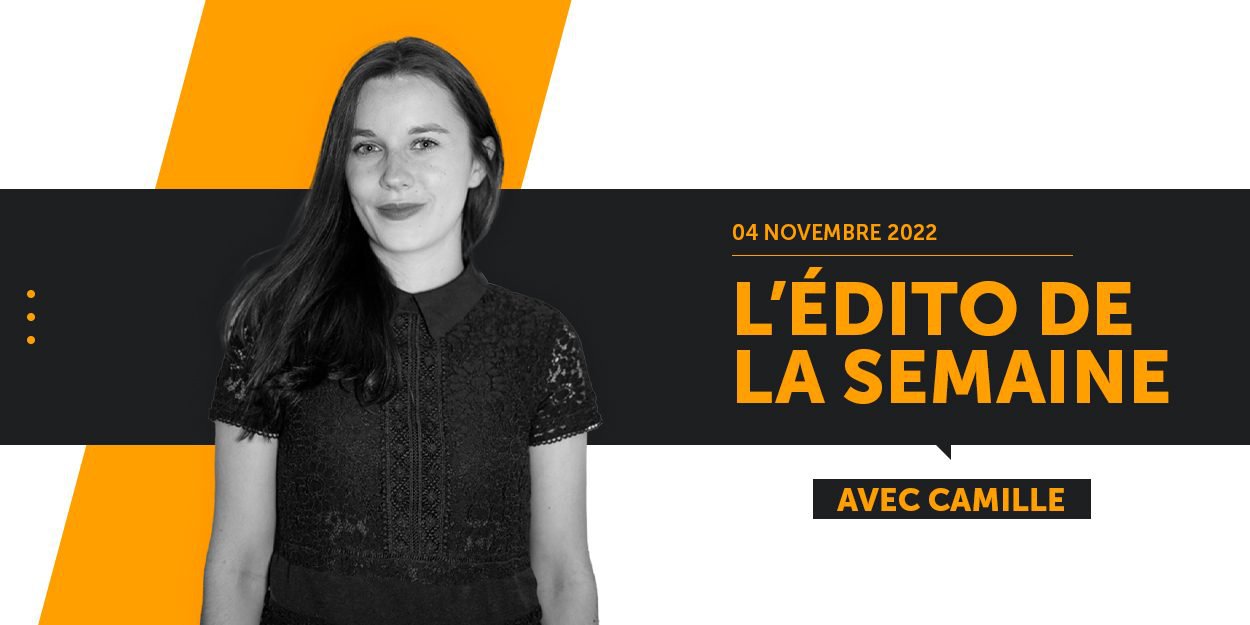 ---
The editorial of the week with Camille is a summary of the four key topics that animated the Christian sphere this week.
After a presidential campaign during which religious rhetoric was instrumentalized for electoral purposes, Lula da Silva was finally elected on Sunday at the head of Brazil, narrowly beating incumbent President Jair Bolsonaro, 50,9% against 49,1%.
Politics and religion are in fact extremely linked to Brazil where nearly 60% of the people questioned by the Datafolha institute declared that the religious question was decisive in their choice in the elections.
After a long silence of two days, Jair Bolsonaro has finally signed up Wednesday to respect the Constitution. The process of transition between the two leaders is therefore underway.
At least 154 people have died and 82 others were injured in the night from Saturday to Sunday during a stampede in the center of Seoul in South Korea. Several thousand revelers, mostly very young, had gathered in the narrow streets of a district of the South Korean capital to celebrate Halloween.
Following this tragedy, the churches of the country asked their members to pray for the victims as well as for their loved ones.
On October 22, the Vatican and China renewed for two years a provisional agreement which allows Beijing to appoint bishops in China with the approval of the pope.
A controversial agreement which, according to the commissioner of the United States Commission for International Religious Freedom (USCIRF), Stephen Schneck, could be used "to further suppress underground Catholics in China."
An opinion shared by Cardinal Zen, one of the highest Catholic prelates in Asia who is currently tried in Hong Kong because of its pro-democracy activities.
Since November 20, 2021, Pastor Corey Brooks of New Beginnings Church in Chicago, camped on top of a building to raise funds to create a community center to fight against violence and poverty which reigns in the south of the city.
Last Saturday, he spent his last night outside, after an admirable mobilization of 344 days which allowed him to collect 20 million dollars.
Camille Westphal Perrier