The editorial of the week of 03/06/2022 with Camille: Elizabeth II, the French and the Bible, persecution in India, parliamentary chaplain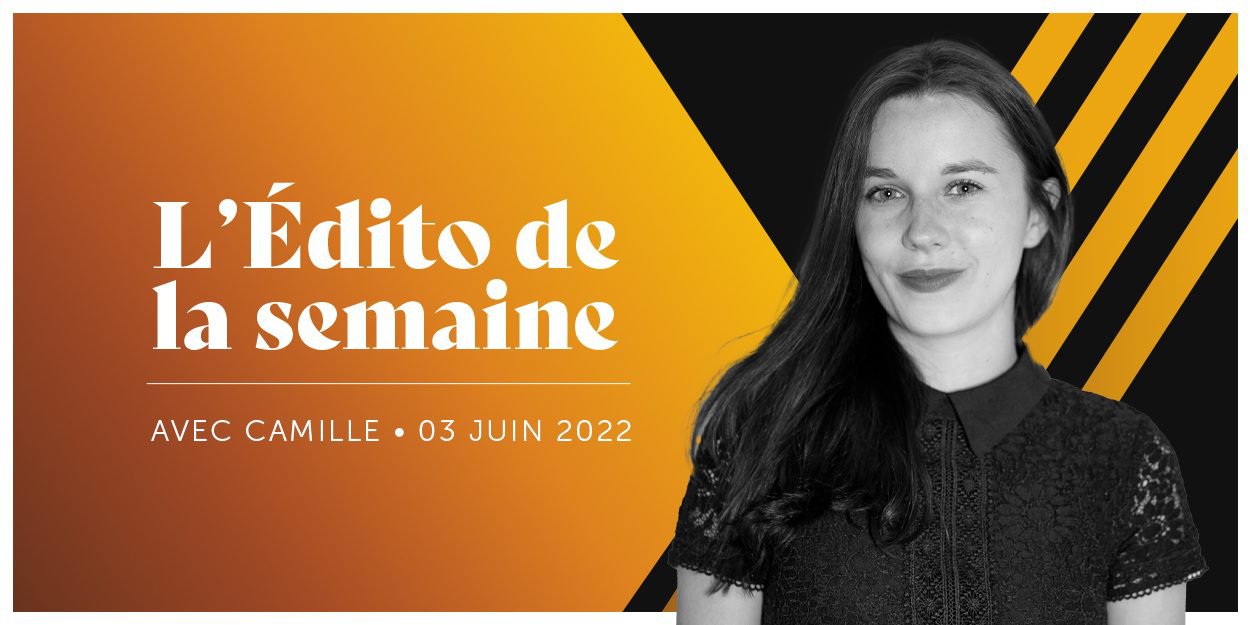 ---
In the editorial of the week with Camille on video, discover the topics that animated the Christian sphere this week from articles published on the InfoChrétienne website.
From June 2 to 5, the United Kingdom celebrates the seventy years of reign of Elizabeth II. This is his "platinum jubilee", a historic event since no British monarch has ever achieved such longevity on the throne.
This event gives us the opportunity to discuss queen's faith who is not shy about speaking openly about her Christian beliefs and who is known to enjoy reading the Bible.
The spiritual leader of the Anglican Church, Justin Welby, who rightly saluted the Queen's faith and "her faithful testimony to Jesus Christ" a few months ago, announced Monday to suffer from Covid-19, which will prevent him from leading the mass scheduled for this Friday for the jubilee.
Le Irish republican party Sinn Fein joined in tributes to the Queen, a move that would have long been unimaginable. The reign of Elizabeth II was indeed marked by three decades of "Troubles" in Northern Ireland between Catholic Republicans, wishing for reunification with Ireland, and Protestant Unionists, attached to maintaining within the crown.
Un Ifop survey for the French Bible Alliance carried out in partnership with La Croix l'Hebdo reveals that 27% of French people have a Bible and that only 19% read it.
For others, this book, a monument of world culture, thus remains an "unexplored land". However, it is not hopeless since one in four French people say they want to know it better.
Dalit Christians in India who are often discriminated against are celebrating good news this week! Indeed, the Archbishop of Hyderabad, Bishop Anthony Poola who comes from the Dalit caste, formerly called "untouchable", is one of 21 new cardinals appointed by Pope Francis.
Despite this encouraging news, several Christian defense organizations have made their voices heard this week to denounce a difficult situation.
International Christian Concern reports that several incidents targeting Christians have taken place in recent weeks in the state of Uttar Pradesh. The organization denounces an "unprecedented" persecution. While the All India Catholic Union (AICU) has addressed a letter to the authorities urging them to act against acts of violence targeting religious minorities, especially Christians and Muslims.
With the approach of the legislative elections which will take place on June 12 and 19, we invite you to discover our new immersion report during which we met Thierry Le Gall, evangelical Protestant chaplain to parliamentarians in our country.
Discover now this new immersion to know how one becomes an evangelical voice in the holy of holies of secularism.
Camille Westphal Perrier