The editorial of the week of 02/12/2022 with Camille: committed Protestants, Madagascar, Christians in Nigeria, Mehdi Djaadi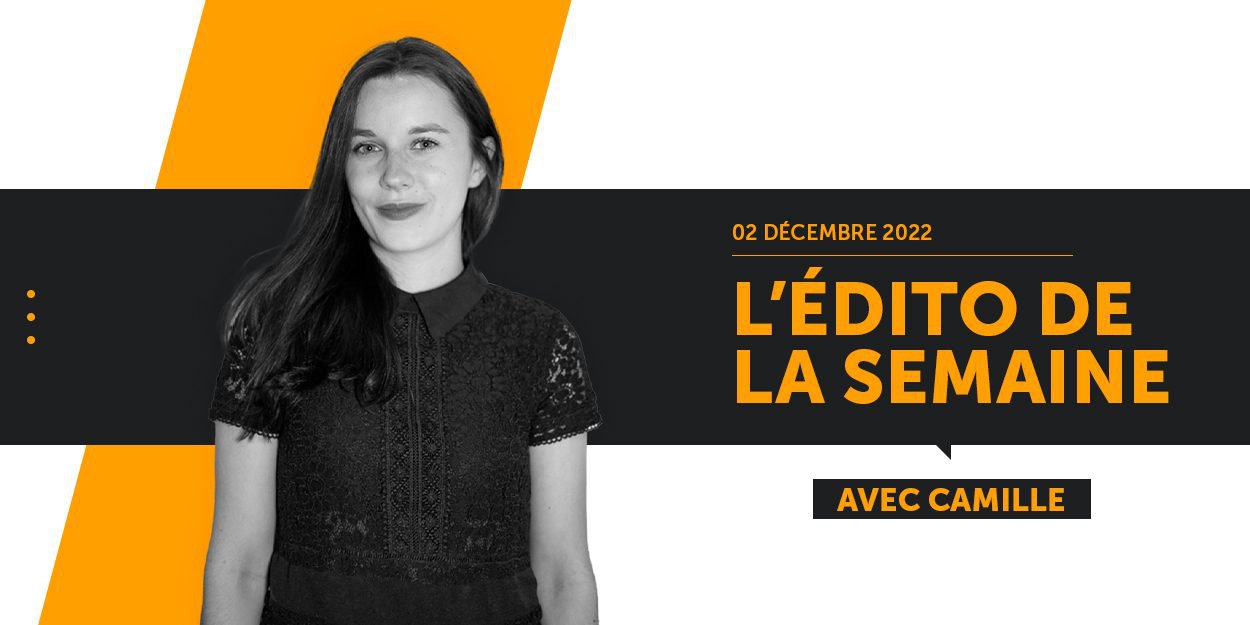 ---
The editorial of the week with Camille is a summary of the four key topics that animated the Christian sphere this week.
Two events that highlight the vigor and commitment of Protestants in France took place this week in the hexagon.
The first concerns evangelical Protestants with the evangelical center which took place on Monday 28 and Tuesday 29 November in the 12th arrondissement of Paris. "To be, to do, to say: the Church in mission", was the theme of this gathering which brought together around 800 people from all over the French-speaking world, a figure greater than that expected by the organizers!
A few metro stations away, Monday evening, Station F welcomed 450 people for the "protestant dinner" 2022. An evening that honored "a Protestant youth driven by a spirituality of action", to use the words of the president of the FPF, Christian Krieger. 200 young Protestants committed to the common good had indeed been invited by the organizers.
The news of the week then invites us to focus on Madagascar.
Anisha, 22, who won the Star Academy final last saturday hails from the island. The artist who writes putting "God first" on her Instagram account was congratulated by the President of Madagascar André Rajoelina. In his message for the singer, he affirms that with "faith, nothing is impossible to achieve his dream and trace his destiny".
On a less cheerful note, father pedro guest on France24 on the occasion of the release of his new book "Résiste" launched a vibrant appeal for help for Madagascar. For nearly half a century, the priest has been working on the island with the population. "I see a people who want to fight but there are so many problems", explains Father Pedro who calls for solidarity.
Like every week, the editorial highlights a country where Christians are victims of persecution, this Friday it is Nigeria.
Kidnappings are commonplace in the country, and regularly target Christians. On November 24, 71 Christians were notably kidnapped in Edo State, during two separate attacks. After these umpteenth kidnappings, a Christian on the spot calls for mobilization and prayer.
"Please mobilize other Christians within your circles of influence to pray for the release of our brothers," he implores.
The editorial of the week concludes with our new immersion report behind the scenes of the "Coming-out" spirituality of Mehdi Djaadi.
"Coming out", is the title of his play, a single on stage in which the actor returns with humor and sincerity to his journey towards Christianity and more generally to the story of his life, from delinquency to the stage. Upstream, we met Mehdi who told us more about the genesis of this show, which is as touching as it is funny. A magnificent ode to freedom.
Camille Westphal Perrier