The editorial of the week of 01/07/2022 with Camille: Supreme Court, migrants, price of the persecutors, bibles at Hellfest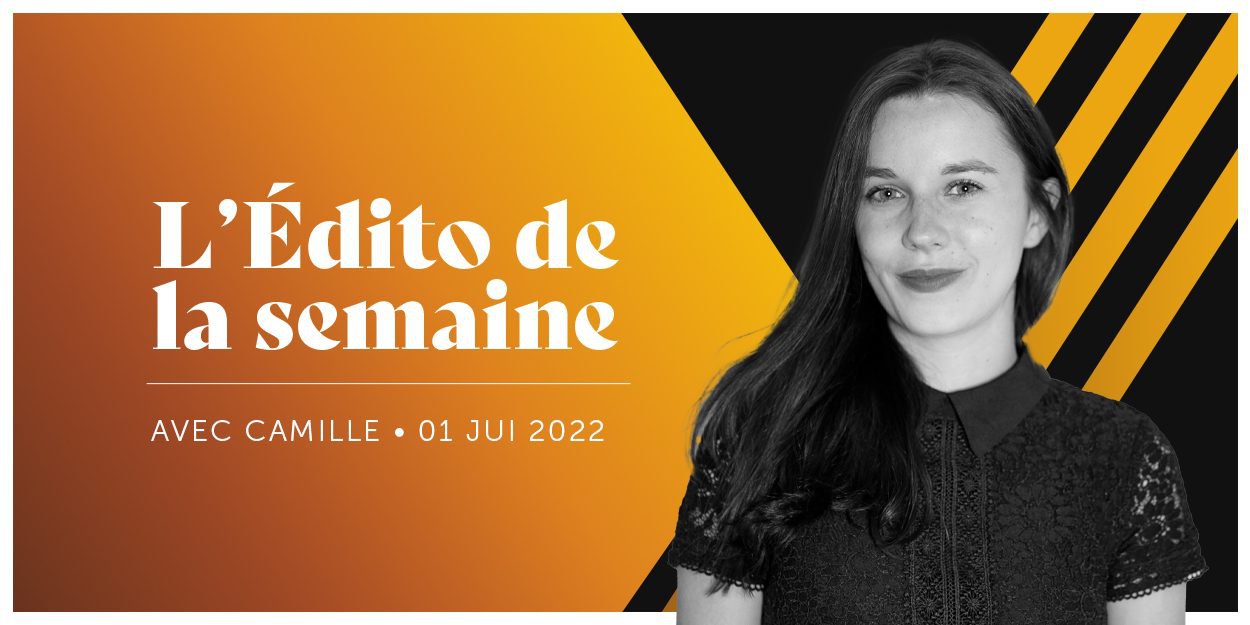 ---
In the editorial of the week with Camille on video, discover the topics that animated the Christian sphere this week from articles published on the InfoChrétienne website.
Friday June 24, the Supreme Court of the United States buried a historic judgment, which for almost half a century has recognized the right to abortion on a national scale, each state is now free to prohibit it.
Several states have already announced that they are taking steps in this direction. This is notably the case of Missouri, which has become the first US state to officially ban abortion, apart from medical emergencies.
For the majority of American Christians, especially evangelicals who represent the religious group most opposed to abortion in the United States, this measure is a victory. Some Christian denominations like the Evangelical Lutheran Church in America, the United Methodist Church and the Episcopal Church are more measured.
On Monday, the Supreme Court further extended the place of religion in public schools, by invalidating the dismissal of an American football coach who prayed on the fields. The six conservative judges of the Court, against the advice of their three progressive colleagues, ruled in favor of Joseph Kennedy, who had taken to kneeling to pray in the middle of the field after each match, sometimes joined by his players .
Pope Francis took to Twitter on Tuesday to express his "pain" over two tragedies involving the deaths of migrants.
51 migrants, from Mexico or Central America, were found dead on Monday in an overheated truck in Texas. While last Friday at least 23 migrants died during the attempt to forcibly cross nearly 2.000 illegal immigrants of African origin in the Spanish enclave of Melilla, in northern Morocco.
Francis urged Christians to pray "for our brothers who died pursuing the hope of a better life" and for "the Lord to open our hearts" so that "these misfortunes will not happen again".
International Christian Concern (ICC) presented on Wednesday 29 June its annual report on the "Persecutors" of Christians of the year 2022 at the international religious freedom summit in Washington.
The report lists the top 16 persecutors of Christians in the world and names three winners, according to 3 categories, country, entity and individual. This year, the winners are Afghanistan, Fulani activists and Iranian Ayatollah Ali Khamenei.
Hellfest, the biggest hard rock and metal festival in France, which is held every year in Clisson in Loire-Atlantique, wrapped up its 26th edition on Sunday June 15.
Throughout the festival, which lasted 7 days, the members of the Metal Mission went to meet the "metalheads" to talk to them about Jesus.
On the spot, the members of this evangelization group live "in total immersion among the festival-goers", share the Good News and distribute Bibles. More precisely, it is about "Metal Bible", a work which proposes the New Testament edition Sower, accompanied by testimonies of celebrities of the middle of the hard rock and the metal which gave their life to Christ.
Camille Westphal Perrier