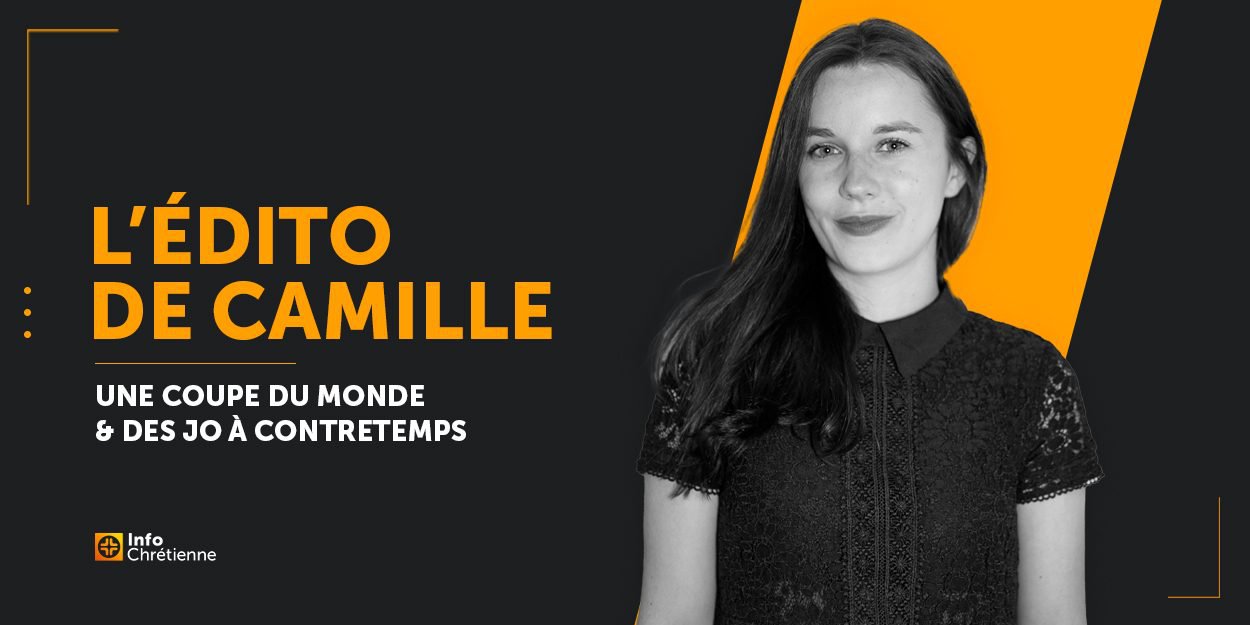 ---
On October 4, Saudi Arabia was chosen to host the Asian Winter Games in 2029. They will take place in Neom, a futuristic project under construction in the middle of the desert.
An announcement that quickly made the rounds of social networks with comments highlighting the absurdity of this decision, taken a few weeks before the already widely criticized Football World Cup in Qatar.
Air-conditioned stadiums for the World Cup and now the Winter Games in Saudi Arabia... Is the world of sport walking on its head?
As social media ignites and the planet burns, personalities (like MEP Raphael Glucksmann ) as well as cities (Lyon, Paris, Toulouse...) have called for a boycott of the World Cup in Qatar. In the name of ecology, but also in the name of human rights.
Because thousands of human beings have lost their lives to build "these stadiums of shame". A humanitarian disaster revealed by The Guardian which estimates that "more than 6500 workers from poor countries died on the construction sites of the stadiums and infrastructure of the Cup".
The title of this editorial speaks of "mishaps", indeed the world of sport seems totally disconnected from the news. However, let us not forget that human dignity is not only a current concern. Jesus lived more than two thousand years ago and taught us to love our neighbour, (take the example of the famous parable of the Good Samaritan), a message that has crossed time and eras. God is love and he wants us to carry this message that makes the difference.
As Christians, what can we do or rather what should we do? Should we boycott this event? Denounce him? Is there a clear position to have, as we could do on other subjects, in the name of the value of human life?
I don't necessarily have the answer to these questions, we are all on the way and we all have our contradictions, but perhaps we should start asking ourselves them.
Camille Westphal Perrier