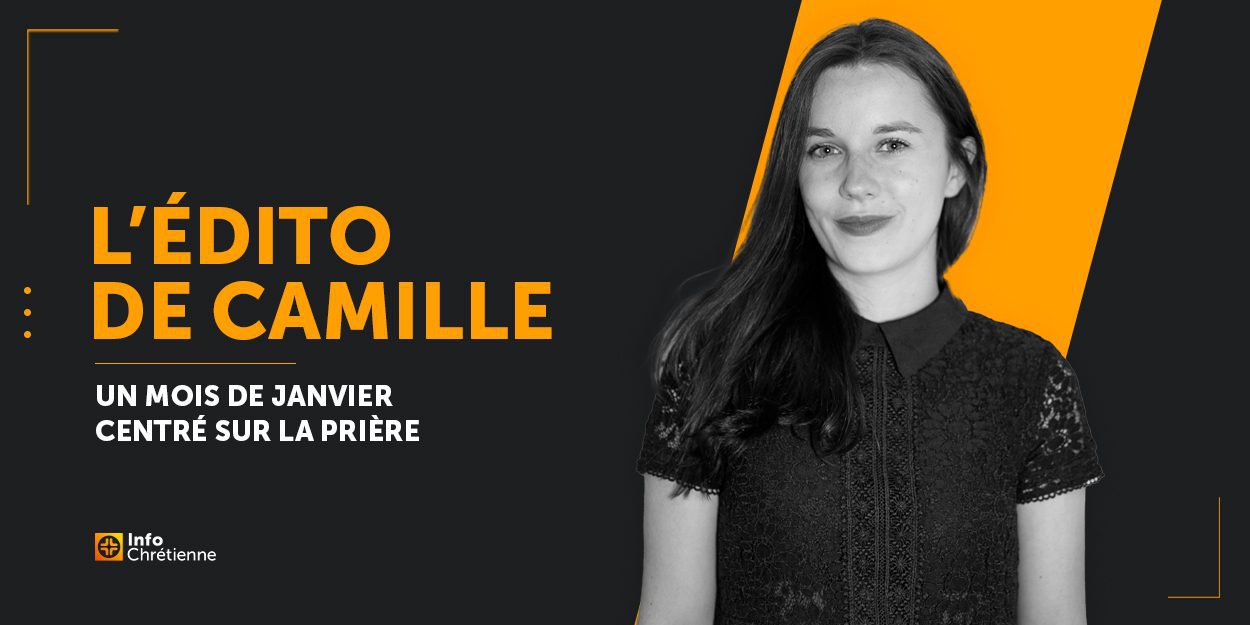 ---
The month of January is definitely placed under the sign of prayer! The universal week of prayer that began on January 8 will end on Sunday 15, while from January 18 to 25 will be the week of prayer for Christian unity.
Starting the year with prayer seems like a good initiative. Exactly, the universal week of prayer, event proposed by the European Evangelical Alliance (EEA), set up in France by the National Council of Evangelicals of France (CNEF) will end this Sunday.
As the CNEF reminds us, "praying is the best way to express our real dependence on God". There's still time to participate in this initiative (if you haven't already) this weekend. So let us bring to the Lord our projects, our aspirations, our joys and our sorrows for this new year because without him, even our best resolutions are doomed to failure!
(Go to the mobile application "Pray Together" co-created by the CNEF and BLF Editions to find out more).
And in a few days, next Wednesday, will begin Week of Prayer for Christian Unity (January 18-25), an ecumenical initiative launched in 1908 that encourages Christians of all denominations to pray for unity "as Christ wills, by any means He wills."
Each year, the theme of this week of prayer is inspired by a passage from the Bible. For this 2023 edition, a text from the prophet Isaiah was chosen, an exhortation to seek justice and good.
« Learn to do good, seek justice. » Isaiah 1:17
A major challenge that is still relevant today!
Two beautiful invitations to keep our eyes fixed on the essentials in 2023.
Camille Westphal Perrier