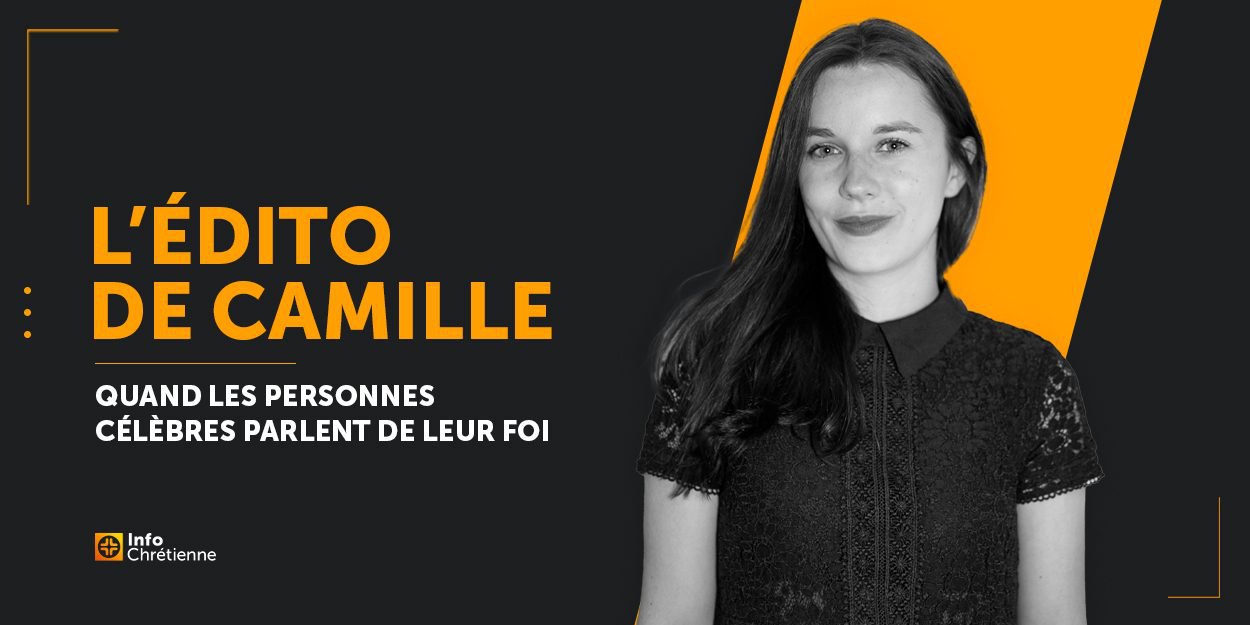 ---
This is a subject that is regularly mentioned in the Christian press, especially in the United States, but also increasingly in France: the (Christian) faith of public figures.
Whether you are a fan or not, these "people" who are followed on social networks by millions of people or who simply have a certain influence, use their platform and the means of the 21st century to talk about Jesus.
How not to talk about Olivier Giroud, the footballer who is currently in Qatar for the World Cup, and who celebrated the victory of the Blues against Australia on his Instagram account giving glory to God.
While he notably offered himself a double during this match, leading his team to victory, social networks and the media spoke a lot about the striker and his faith. "World Cup: Saint-Giroud pray for us", title Paris Match, "Giroud, once upon a time", can we read on Eurosport, while a journalist from La Dépêche wonders why the player points his fingers to the sky after every goal.
We can also mention another celebrity who recently spoke about his spiritual journey, putting the question of faith at the heart of the debate during his numerous interventions in the media. I named Gad Elmaleh. In his second film, "Reste un peu", released last week in theaters, the comedian evokes his journey from a Sephardic Jew to Catholicism.
A subject that allows me to "tease" our next immersive report which will be released next week and which focuses on a play by Mehdi Djaadi entitled Coming Out. The actor (who you can also find in Gad Elmaleh's film!), speaks in this piece of his own spiritual path.
He evokes his childhood marked, among other things, by an awakening to Islam, his conversion to Protestantism, then to Catholicism. Only one on stage extremely successful, funny and deep. A beautiful ode to freedom and... to Jesus!
Of course the famous are "like us" (in any case in front of God), it is not a question here of admiring them blissfully because they are Christians and love the Lord.
They are (surely) not perfect (like us), what is interesting, (besides acknowledging them as brothers and sisters in Christ) is that they have a bigger platform than most people to manifest the love of God and to transmit the message of the Gospel. Which is always good news!
Camille Westphal Perrier