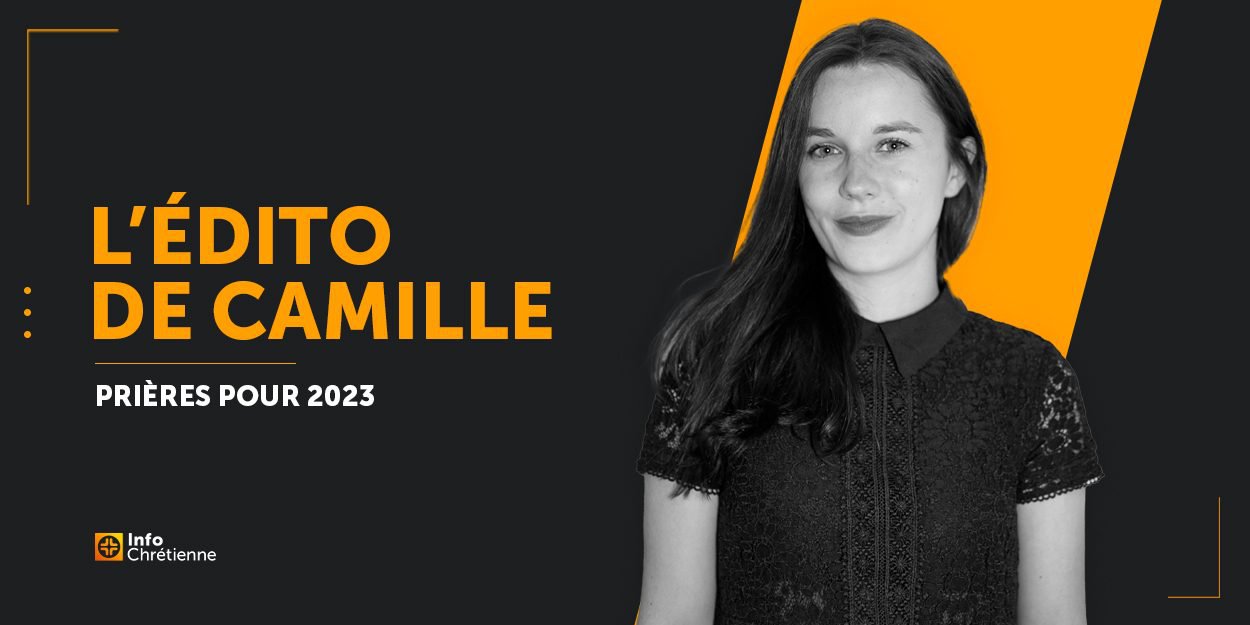 ---
The years pass with their share of good and bad news, joy and sadness. But whatever happens what we can do, at the beginning of each new year, we Christians, is to put it back in the hands of God and pray for the 365 days to come (359 in our case since we are January 6 already!).
On the side of the Christian sphere, the year 2022 ended with the death of former Pope Benedict XVI. And the year 2023 began with his funeral, the ongoing war in Ukraine (although a cease fire began this Friday on the occasion of the Orthodox Christmas), migrants who perish in the Mediterranean or who try to survive under metro bridges. In France, the debate on the end of life mobilizes Christian organizations, while in England Christians lament that new King Charles' Christmas speech lacks a reference to Christ.
And alas, in many countries around the world, our brothers and sisters in Christ continue to face persecution.
Let's not despair, because in the midst of this more or less painful news, there are also beautiful solidarity initiatives and testimonials of God's life-changing action.
In his wishes for a happy new year, the President of the Republic called on the French people for unity and solidarity. This will surely sound like mere words to many, but maybe this should be our prayer for 2023? May it be a year in which we, on a personal level, commit ourselves to showing more unity and solidarity towards our neighbour, as the Bible teaches us.
But above all, let's put this new year in the hands of God, because one thing is certain, in 2023 like the other years, the world will need Jesus!
Camille Westphal Perrier