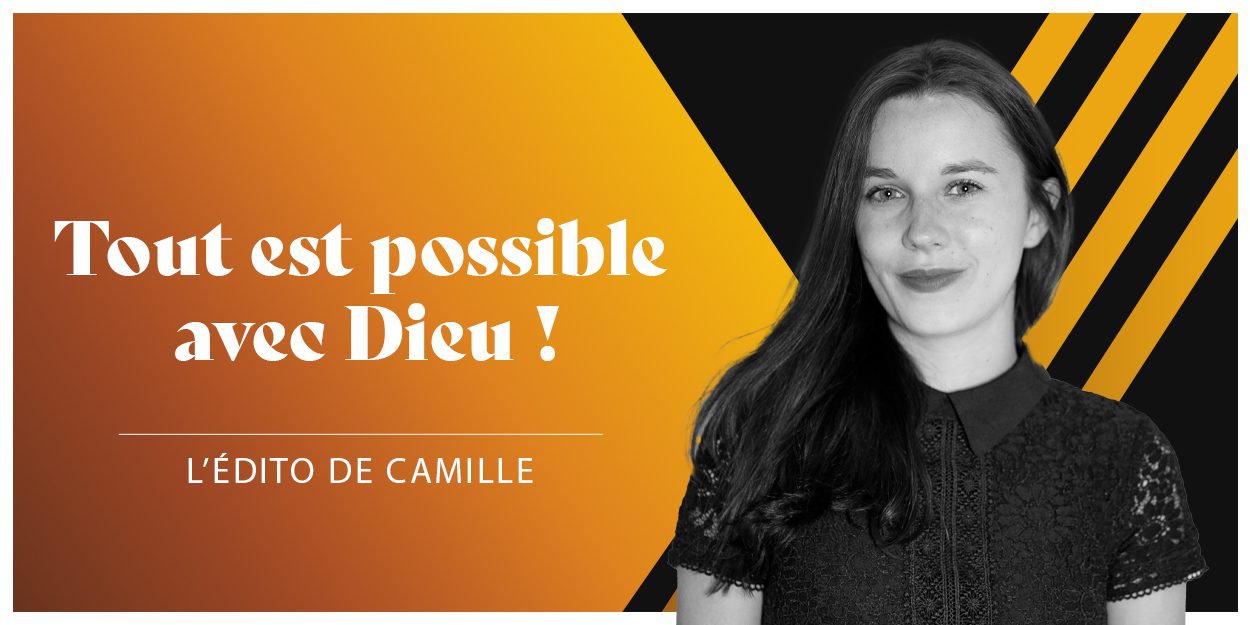 ---
American Olympic champion Sydney McLaughlin achieved a feat on Friday evening during the world championships in athletics which took place from July 15 to 24 in Eugene, Oregon. The athlete broke his own world record in the 400m hurdles in 50 sec 68.
This victory, Sydney McLaughlin attributes it to the Lord, on her Instagram account the athletics champion reminds us that with God, everything is possible!
It is this idea that the parents of young Archie Battersbee cling to. Monday, his parents lost their legal battle to have their son kept on life support. The Court of Appeal considered that it was in the interest of the young boy to stop the treatments, giving reason to the medical profession.
"When he has to die, we believe it has to be God's way and God's time. Why this rush? Why are the hospital and the courts so eager to get things done as quickly as possible? said her mother, Hollie Dance, following the court ruling.
With God, everything is possible, yes, we learn to forgive and to ask for forgiveness.
Pope Francis on Monday asked "forgiveness for the evil committed" against Indigenous people in Canada, notably in the residential schools for Native American children run by the Church, and acknowledged the responsibility of certain members of the Church in this system in which "the children suffered physical and verbal, psychological and spiritual abuse".
The pope's words, translated into English, were met with loud applause after the request for forgiveness.
discover in more detail the testimony of Nina, an 88-year-old Ukrainian that we met during our immersion report in Poland, in Krakow, to meet Ukrainian refugees.
Despite all the hardships she has been through, Nina is grateful to God to be alive and safe today in a refugee center run by a Christian organization. " Glory to God ! said the octogenarian during our interview.
Camille Westphal Perrier