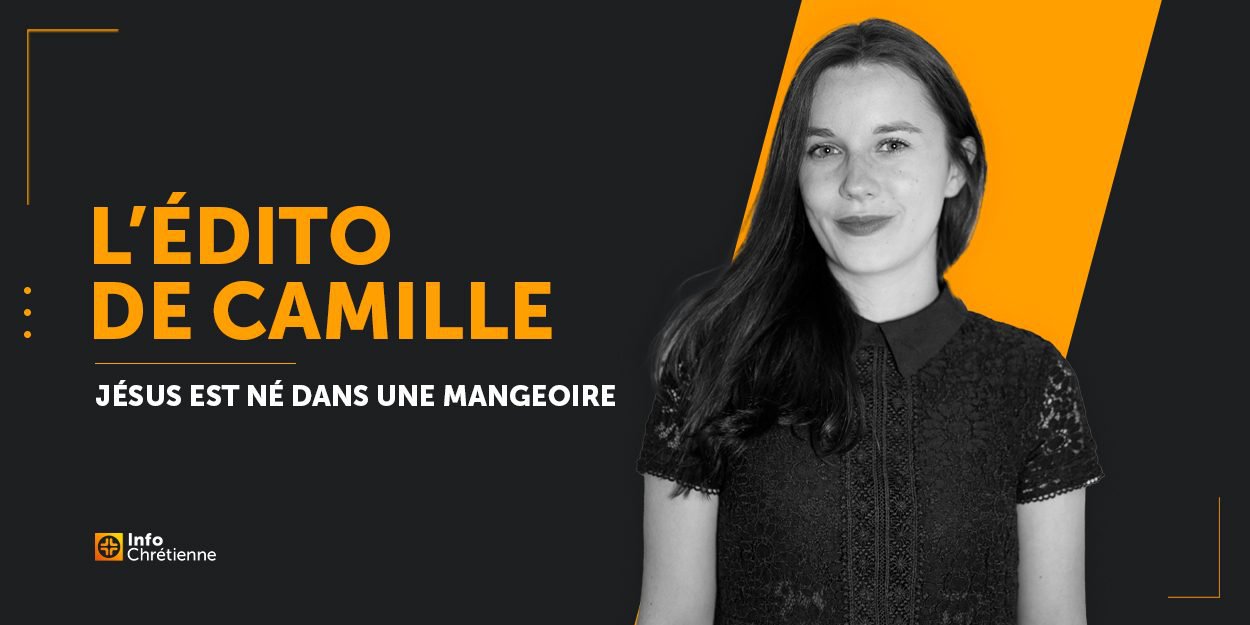 ---
Christmas has always been an opportunity to promote sharing, solidarity and charity towards the less fortunate. Many churches and organizations also offer a meal that day for people on the street or simply for those who are alone.
In Provence, the tradition is that we reserve an empty place at the table, called "the place of the poor" it allows a person passing through to join the festive meal.
Of course, like Jesus, we should care about the poor and our neighbor in general throughout the year. In this winter period, the news brutally reminds us of the reality experienced by many people in the streets of France.
Tuesday evening, near the La Chapelle metro station in Paris, when the temperature was around -2°, 350 asylum seekers on the street demonstrated in the hope of obtaining an emergency accommodation solution. Information relayed by the association for helping migrants Utopia 56.
The following day, a collective of associations published a press release entitled "Towards a black year for people on the street and poorly housed? » in which they ask the government to implement concrete actions to avoid, I quote, "the social bomb that awaits us".
In this context of crisis and while the traditional Salvation Army cooking pots began on December 3 and will continue until the 24, the Protestant organization whose slogan is "Soup, Soap, Salvation", reminds us through its social action that Christmas, the day on which we celebrate the birth of Christ, is also the opportunity to transmit a little hope to our neighbor and to show solidarity.
Jesus, the savior of mankind, was himself born in a manger. He was born poor. One could even speak of a precarious situation, because no hostel could accommodate Marie when she was about to have a child.
As the Christmas holidays approach, let us be inspired by the teachings of Jesus, reach out to our neighbour, share His love in a concrete way around us.
Camille Westphal Perrier