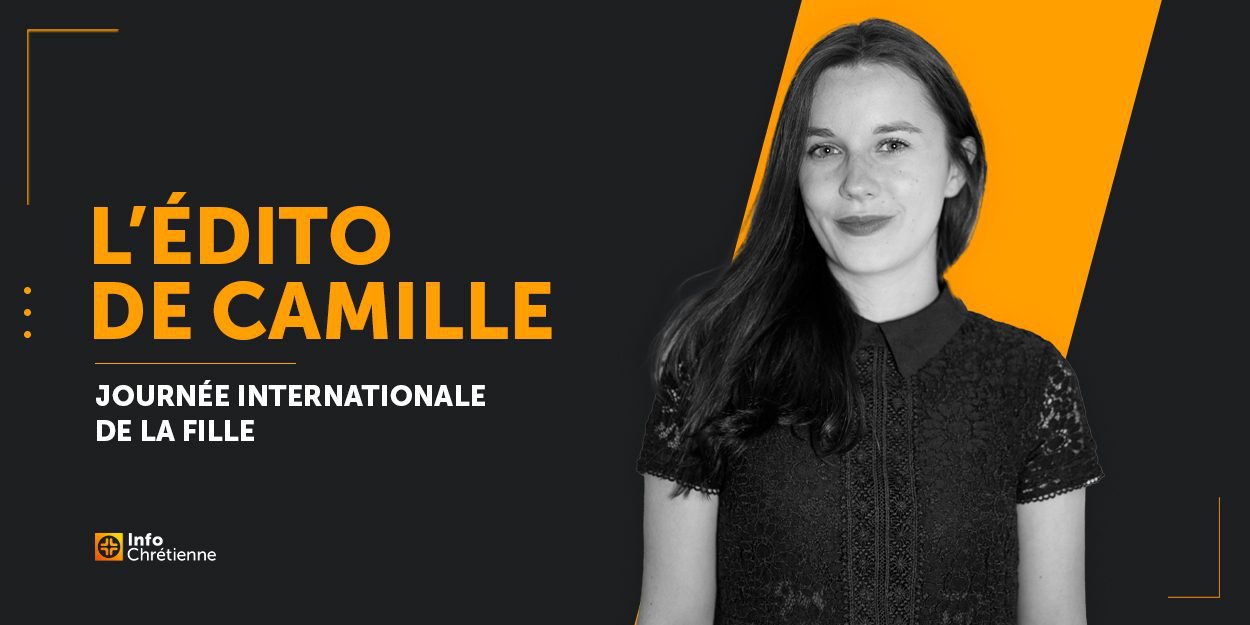 ---
The International Day of the Girl Child, less known than International Women's Day (March 8), was celebrated this week, Tuesday October 11.
A member of the Plan International global network, the French NGO has been working since 1993 to guarantee girls the right to decide for themselves, their bodies and their future.
Last week we spoke to you on the InfoChrétienne website about yet another case of a Christian minor kidnapped, married and forcibly converted to Islam in Pakistan. Anita, 17, was able to tell her story as she finally managed to escape her attacker. But how many young girls from minorities suffer the same fate around the world, without ever being able to get out of it?
This day also has a particular echo, when we see what is happening in Iran. "Woman, life, freedom", is currently the watchword of the demonstrations caused by the death of Mahsa Amini. The 22-year-old was arrested in Tehran for "wearing inappropriate clothing" by the vice police, a unit tasked with enforcing the Islamic Republic of Iran's strict dress code for women. She fell into a coma after her arrest and died on September 16 in hospital.
Since then, anger has been brewing, women want to be free and the authorities' repression is deadly. the last report drawn up Wednesday, October 12 by the NGO Iran Human Rights reports at least 201 dead, including minors. This is the case, for example, of Sarina Esmaeilzadeh, she was 16 years old.
On this day, the United Nations have published an insert entitled "did you know? dedicated to this topic.
Did you know that up to 10 million girls will be at risk of child marriage? That nearly half of primary schools in least developed countries lack single-sex toilets, an important factor for girls' attendance? Or that girls are mainly victims of sexual exploitation (72%)?
Today's editorial is an invitation to mobilize for girls in general, for your daughters, those you raise, those you will have, those around you and those who are on the other side of the world. Let us mobilize for their rights and pray for them.
Camille Westphal Perrier