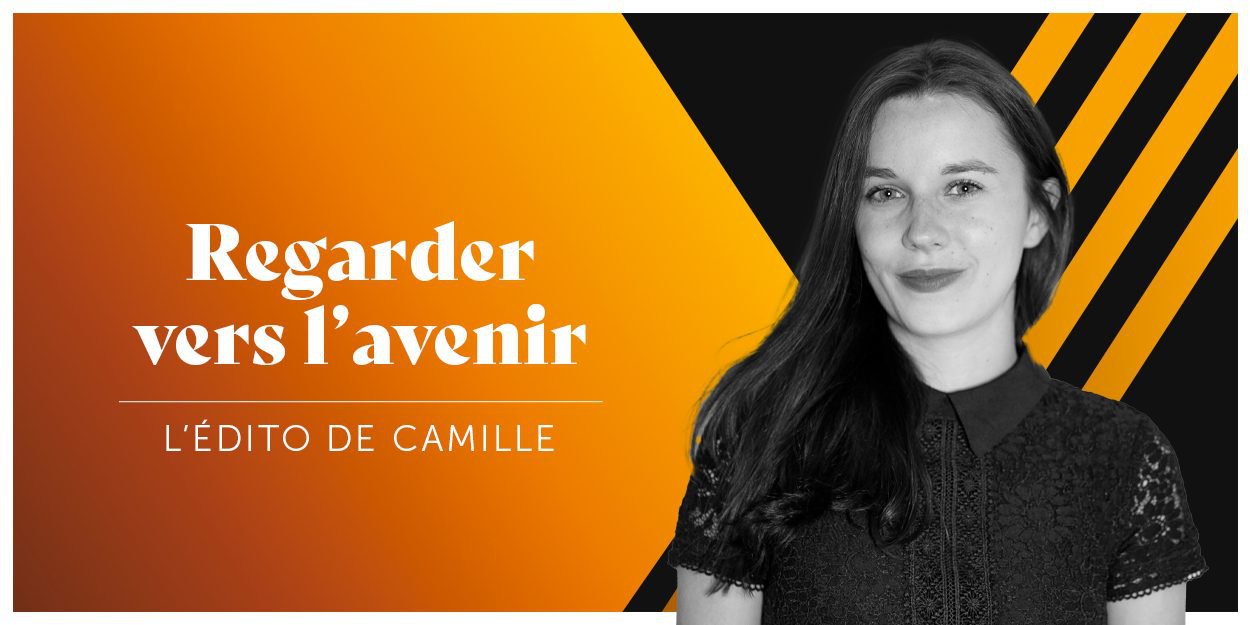 ---
The National Council of Evangelicals of France estimates that at least 1000 pastor will have to be trained in the next ten years to renew the evangelical pastoral body.
"This is the challenge of the sustainability of the evangelical movement in France for the years to come", underlines Romain Choisnet, director of communication of the CNEF, on Twitter
The organization further specifies that if this figure is "impressive", it is nevertheless a "low estimate" since "the needs of the ministries generated by the establishments of Church in progress and to come are not taken into account. account ".
In a statement released Saturday, UN High Commissioner for Human Rights Michelle Bachelet said she was 'deeply upset' by recent clashes between Muslims and Christians which left at least 30 dead in Ethiopia. It calls on the authorities to "promptly conduct thorough, independent and transparent investigations" and bring those responsible to justice.
To combat this type of "shocking" violence in the future, she also believes that it is "crucial" that "the underlying causes" be "quickly addressed".
The European Evangelical Alliance (EEA) took a stand against anti-Semitism by officially adopting the definition of the International Holocaust Remembrance Alliance (IHRA) on this topic.
A definition of anti-Semitism which, according to the evangelical organization, offers "a practical guide to raise awareness and trigger action to eliminate prejudice, stigma and hatred towards people because of their religion, culture, their origins, their identity or their beliefs in all spheres of life".
Today's editorial concludes with a topic that belies its title, since it is not a question of looking to the future but on the contrary of a step back for women's rights in Afghanistan.
On Saturday, the Taliban announced that women must now cover their entire body and face in public and avoid leaving their homes.
Camille Westphal Perrier