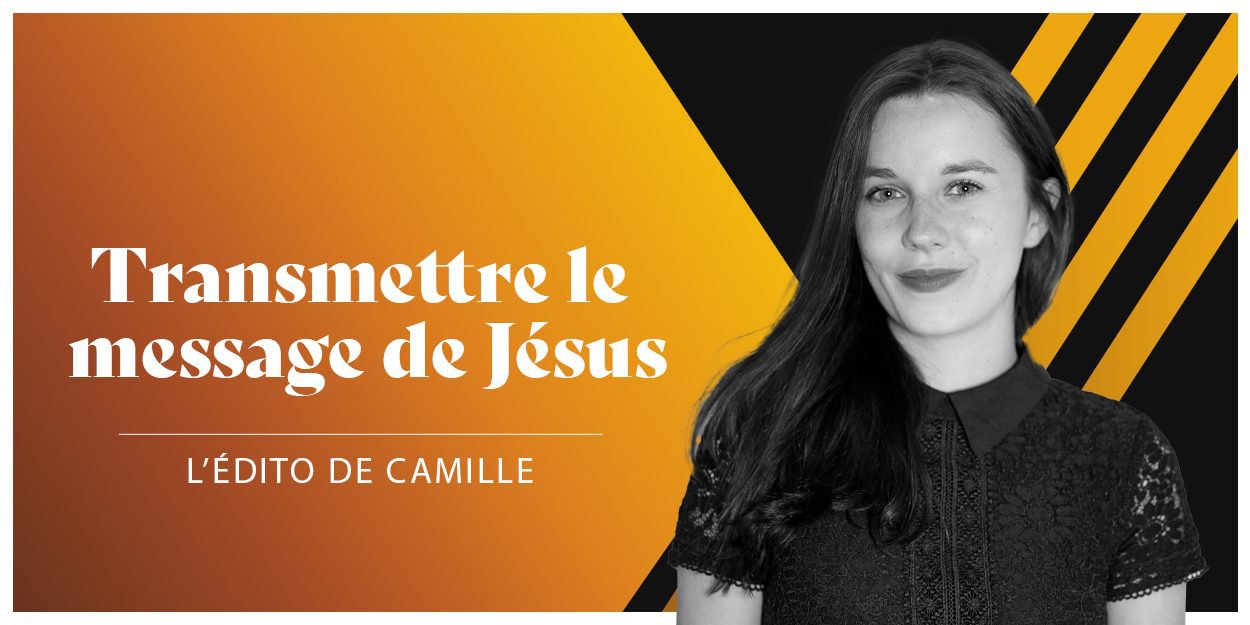 ---
While the city of Ulvade in Texas has just buried 19 children and two teachers, who died on May 24 in a shooting at an elementary school, Matthew McConaughey, a native of this city, was invited by President Joe Biden to speak.
The actor, who called for action for gun control in the United States, paid a vibrant tribute to the victims of the tragedy.
He was particularly touched by the story of Ellie Garcia, a 9-year-old Christian girl. "Ellie loved dancing and she loved church," the actor explained, adding that "her mom and dad were proud of her because, they said, 'She was learning to love God no matter where.'" .
The news of the day is interested in other Christians who, like Ellie Garcia, are committed to transmitting the message of Jesus.
Monday, the new Los Angeles Lakers coach Darvin Ham, was presented at a press conference. And his first words were for God. "First of all, I want to thank God," he said.
Vicky Umodu, an American mother, who lives in Colton, in the United States, discovered several envelopes containing $36 in a second-hand sofa that she had just purchased from individuals. Already feeling overwhelmed by the goodness of God, Vicky did not hesitate for a moment to contact the family to return the money.
A recent report reveals that Scottish Christian churches and associations have helped more than 2.300 people overcome their addictions in the last ten years. For Fred Drummond, director of the Evangelical Alliance of Scotland, this study "shows that Christians, fueled by the love of God, reach out to people who are going through their darkest times and walk with them towards a place of hope".
Camille Westphal Perrier