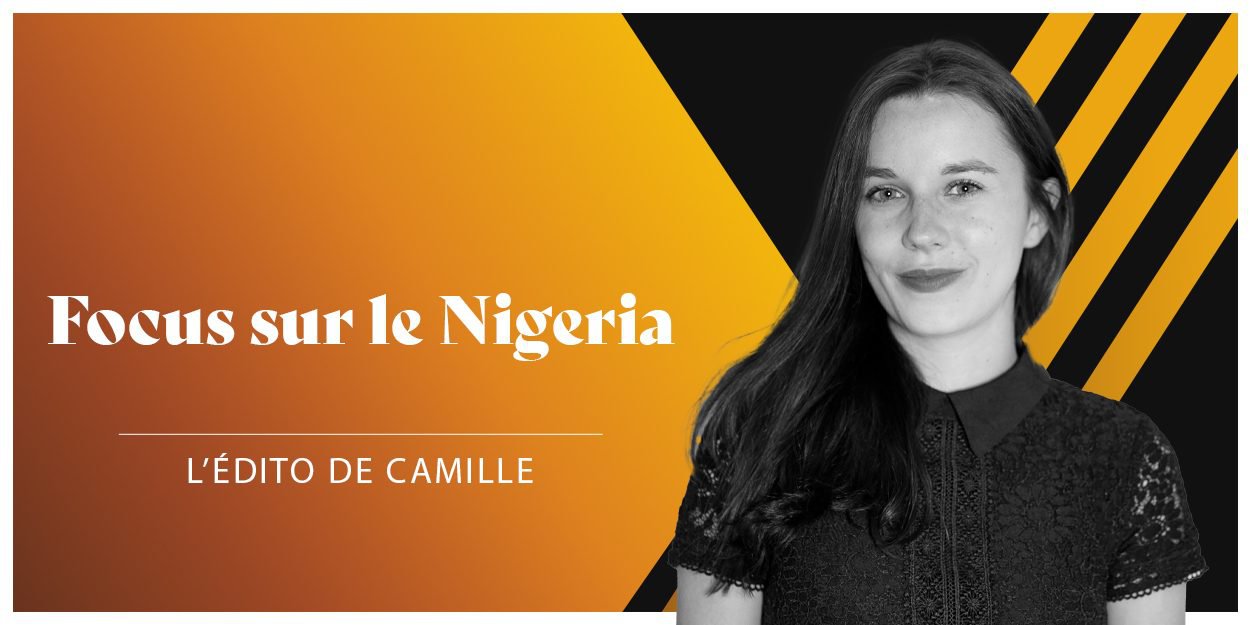 ---
[Update: The
Agenzia Fides
reports that "the National Emergency Management Agency reports 22 dead and 50 injured" and not "at least 50 casualties" as previously reported.]
On Sunday June 5, as worshipers gathered to celebrate Pentecost at St. Francis Church in Owo, Ondo State, Nigeria, armed men carried out a massacre at the place of worship, killing in less than 50 people.
According to several sources, the toll of dead and wounded is however "still difficult to establish". A bloody attack firmly condemned by Christian and Muslim leaders in Nigeria.
According to Zula, Country Director of Open Doors for Nigeria, this area, however, is "known to be peaceful and safe for the church". It incriminates violence that has "gone unpunished" for too long.
Still in Nigeria, a man was burned to death by a mob of angry Muslims in Abuja on Saturday, the capital, after an argument with a cleric who mobilized his followers against the victim, police said.
The police did not specify whether or not this conflict was linked to a case of blasphemy, a very sensitive subject and source of tension in the country divided almost equally between a predominantly Christian south and a mainly Muslim north.
Head to Pakistan for the latest news of the day. We therefore leave Nigeria, but we remain in the theme of the persecution of Christians and cases of blasphemy.
Stephen Masih, Pakistani Christian with a disability, had been accused of blasphemy following an argument with a neighbor. He was arrested in 2019 after being attacked at his home by a mob. Agenzia Fides has announced that he has finally been released on bail.
Camille Westphal Perrier