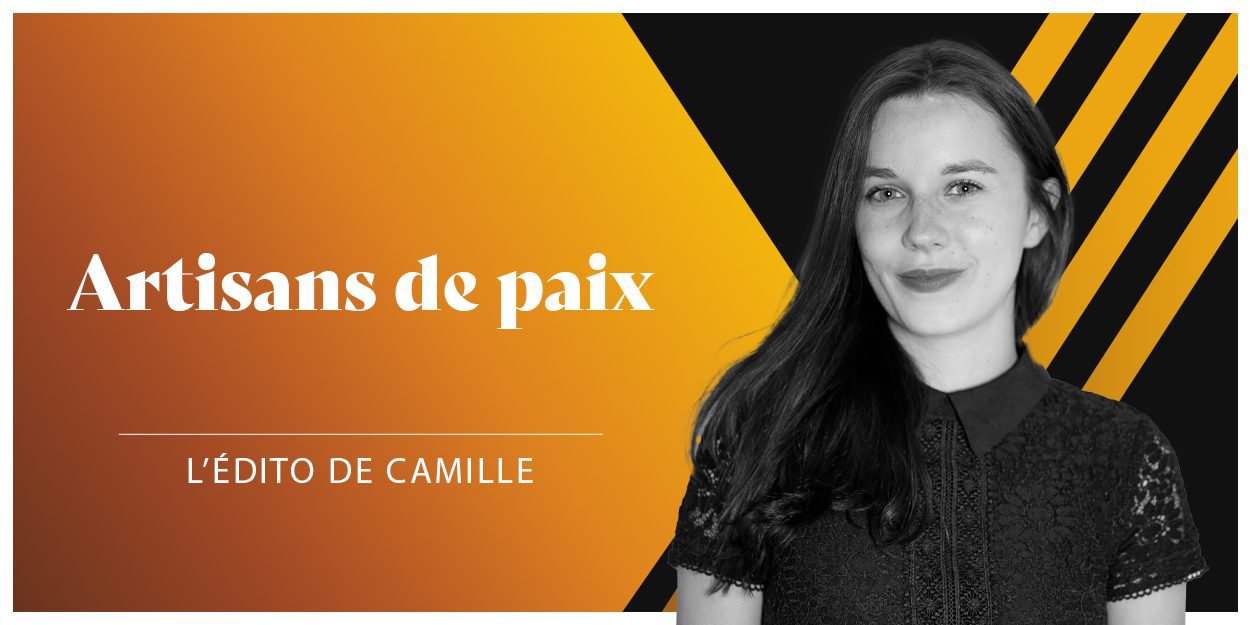 ---
This Thursday, July 7, US President Joe Biden presented the Presidential Medal of Freedom to 17 civilian personalities.
According to a statement released by the White House, it is "the nation's highest civilian honor, awarded to individuals who have made exemplary contributions to the prosperity, values, or security of the United States, to world peace or other important societal, public or private endeavours".
Sister Simone Campbell, a Catholic nun social justice activist and Father Alexander Karloutsos, former vicar general of the Greek Orthodox Archdiocese of America are on the list of personalities who have received this medal.
To be a peacemaker according to the Bible is also to show acts of love towards our neighbour.
During our report in Immersion in Poland in Krakow, we spoke with several Ukrainian refugees who agreed to tell us their story. Discover the testimony of Maryna who currently resides with a Christian couple with her 5 and a half year old son, Mark.
Unfortunately, this peace mandate is not always respected by believers. Tupirani da Hora Lores, pastor of a Pentecostal church in Rio, Brazil, was sentenced to 18 years and six months in prison for inciting anti-Semitic hatred. The pastor was filmed two years ago praying for another Holocaust during a sermon.
Nigeria is the country where Christians are killed the most because of their faith. Despite numerous calls for peace, the situation does not seem to be improving. This week, Information and Culture Minister Lai Mohammed denied persecution of Christians. However, he recognizes "crime problems" in the country.
Camille Westphal Perrier