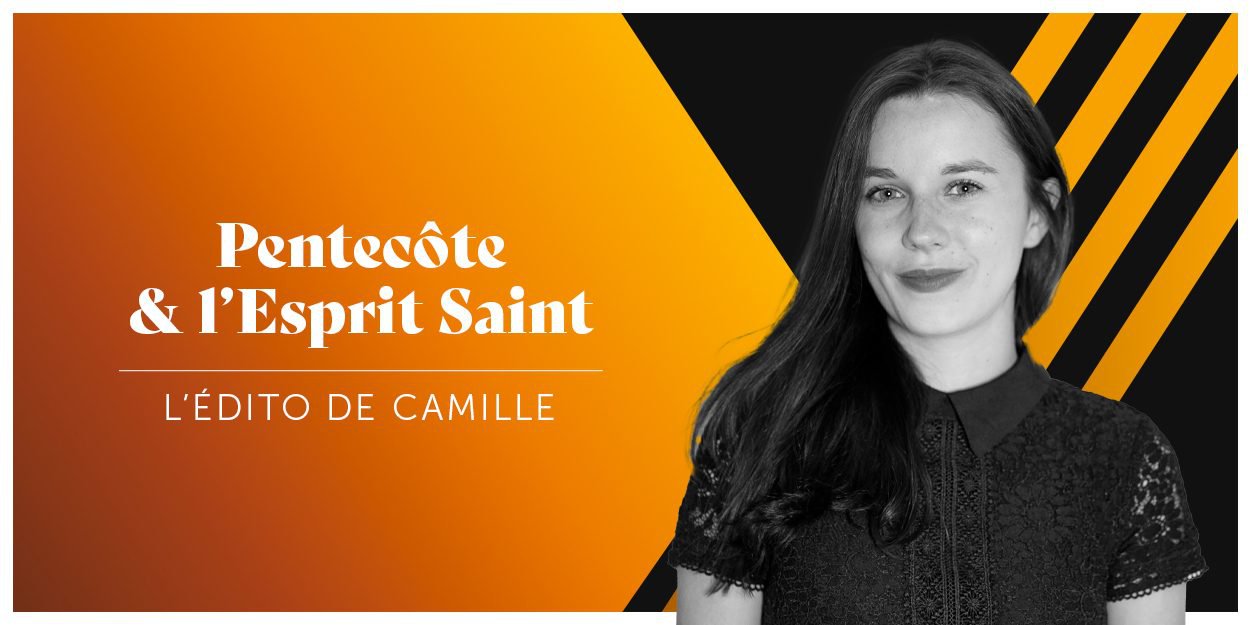 ---
The feast of Pentecost is an important feast for us Christians. We celebrate the gift of the Holy Spirit.
"And they were all filled with the Holy Spirit, and began to speak in other tongues, as the Spirit gave them utterance. » Acts 2:4.
A gift that brings us closer to each other, that unites us and brings us hope.
So reading the news of the day below, which report on a difficult period, between violence, war and persecution, this celebration of Pentecost invites us to pray, to act for the common good and to be salt and the light of this earth.
Pentecost Sunday, St. Francis Church in Owo, Ondo State, Nigeria was the target of a bloody attack. At least 50 worshipers gathered for worship were killed by the attackers who opened fire and threw explosives.
An outbuilding of the important Dormition monastery was burnt down after a bombardment by Russian artillery in eastern Ukraine, according to Ukrainian President Volodymyr Zelenskyy. Russian media claim that the building was bombed by Ukrainian nationalists.
A new massacre took place in the United States this weekend. Three people were killed and 4 others injured Saturday evening, June XNUMX, in a shootout in the South Street area of ​​Philadelphia popular with late-night crowds, police said.
On April 5, a 16-year-old Christian teenager was abducted in Pakistan. Supported by the organization Human Rights Focus Pakistan (HRFP), the family was able to file a complaint. However, two months later, and after two hearings in the district court, the victim is still in the hands of his captor. HRFP president denounces police inaction.
Camille Westphal Perrier