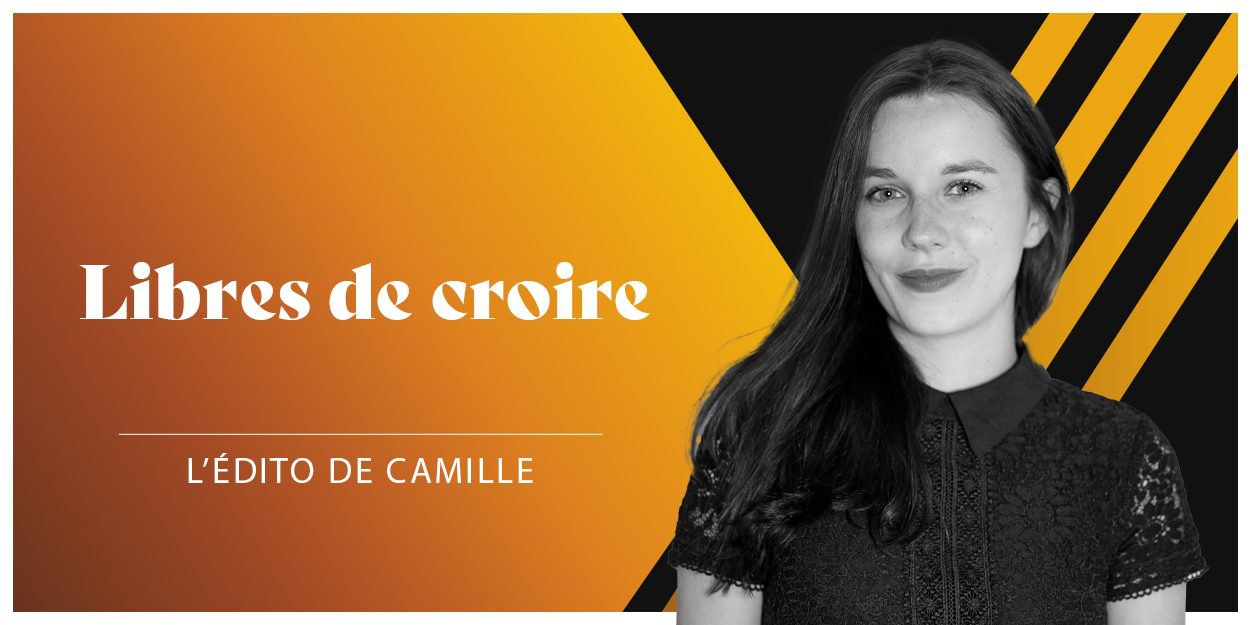 ---
Government ministers, religious leaders and religious freedom activists from 50 countries around the world are meeting in London on Tuesday and Wednesday to discuss freedom of religion and belief.
The challenge of this meeting is to find solutions to protect and maintain this freedom while in many countries of the world, believers, especially Christians, suffer serious persecution.
At this rally, they signed a statement on gender equality that highlights sexual and gender-based violence suffered by women and girls from religious minorities in many countriess.
Head for Pakistan where precisely religious minorities are victims of kidnapping, rape, forced conversions to Islam, or even forced marriages. A persecution that particularly targets Christians, Hindus and Sikhs according to the American Commission for Religious Freedom.
An expert estimates that about 2000 conversions and forced marriages take place each year in the country.
On June 29, the Christian cemetery in Yemişli, a village in the Turkish province of Mardin, was desecrated. According to the Assyrian International News Agency, tombs at least 1000 years old belonging to Assyrians have been destroyed, the bones they contained were scattered.
Today's editorial concludes with more positive news. This weekend will take place the first edition of the Jesus Festival in Paray-Le-Monial. A place where believers can fully enjoy their freedom to believe and praise God!
A joyful and festive event that intends to bring together Christians of different denominations around the name of Jesus and will bring together around twenty French-speaking and international artists. The InfoChrétienne team will be on hand to film a new report in immersion.
Camille Westphal Perrier