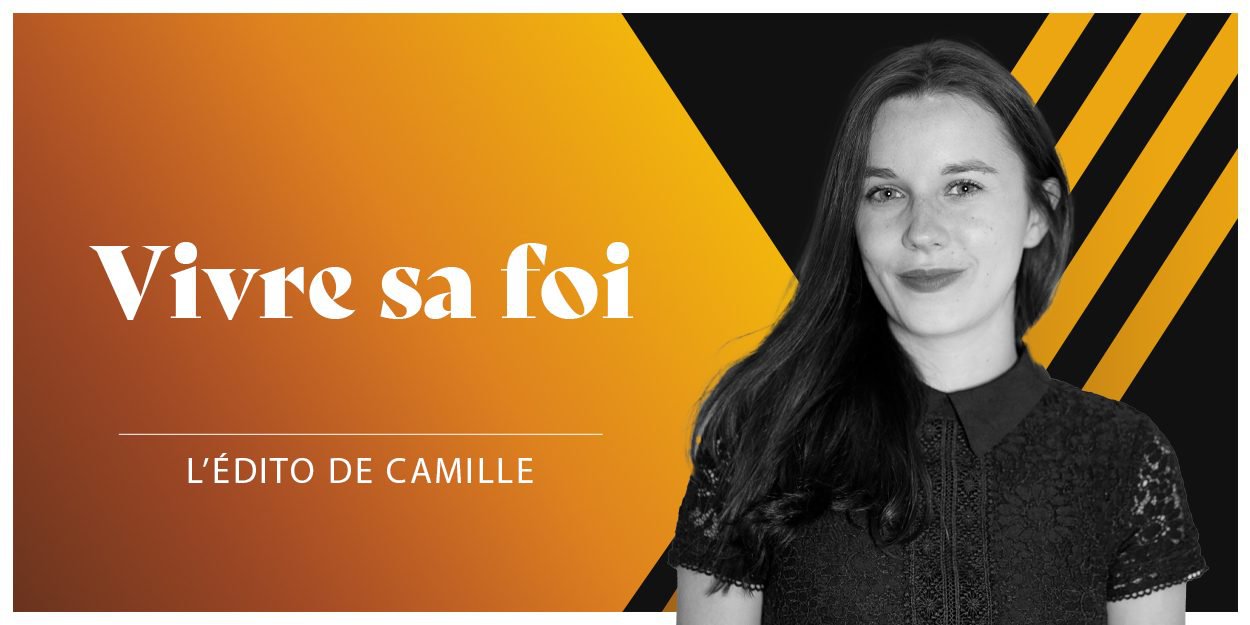 ---
Unfortunately in (too) many countries of the world, Christians do not have the opportunity to live their faith in broad daylight and are subjected to violent persecution.
This is particularly the case in Afghanistan, a country that is at the top of the 2022 Global Index of the Persecution of Christians by the NGO Portes Ouvertes.
While some 3.500 religious dignitaries from all regions of Afghanistan pledged allegiance to the Taliban and their leader Hibatullah Akhundzada on Saturday, Afghan activists said on Sunday that the Taliban remained "illegitimate" leaders. For Ainoor Uzbik, one of these activists, "the only thing Afghans can do is to raise their voices and demand that the international community put pressure on the Taliban".
Christians are also under threat in Egypt where the Egyptian Initiative for Human Rights warns against the expulsion of Abdul-Baqi Saeed Abdo to Yemen due to his conversion to Christianity. The organization fears that he is in serious danger.
While 'The skies are darkening for religious freedom in Hong Kong', says former UK minister.
During a speech in front of the National Club in London on June 29, Jonathan Aitken, priest and former British minister challenged the international community on the subject of religious freedom in Hong Kong. "There are increasingly worrying signs," he said, denouncing the "destructive forces" of the Chinese Communist Party regime.
If in France, religious freedom is guaranteed by the State, it is sometimes difficult for public figures to live their Christian faith in broad daylight in a secular country.
At the end of March, Christine Kelly had been invited by Pastor Ivan Carluer to speak on the stage of the MLK church in Créteil. The journalist had entrusted on this occasion a moving testimony of faith. While excerpts from this video have recently resurfaced on social media, she faces a wave of criticism.
Camille Westphal Perrier