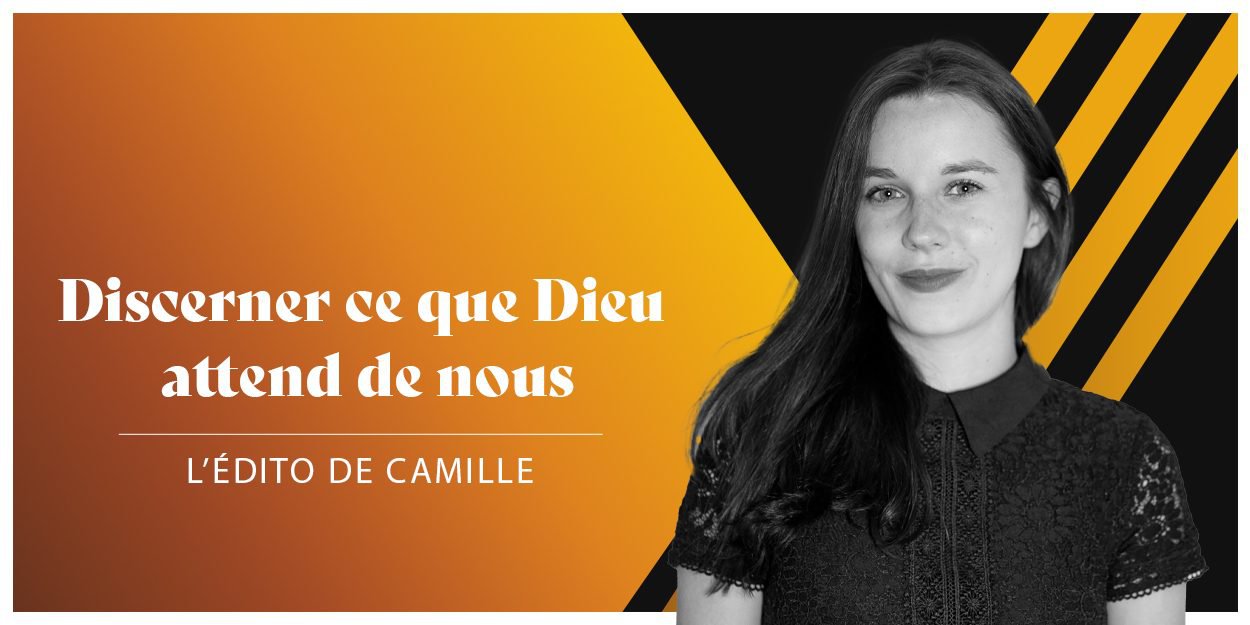 ---
The largest federation of Baptist churches in France, the Federation of Evangelical Baptist Churches of France (FEEBF) celebrated its hundredth anniversary on Thursday during a congress in the Yvelines.
The centenary organization is already looking to the future, as stated by its president, Nicolas Farelly who declared on this occasion:
"We want to discern together what God expects of us for the next 5, 10… 100 years! What is his project for our federation? »
A major challenge therefore awaits the Federation of Evangelical Baptist Churches of France, which turns to God to meet it. Because, as its president asserts, "what are the chances of achieving this discernment without prayer"?
In the United States, the main American Protestant Church, the Southern Baptist Convention, also faces a challenge.
A few days after the publication of an independent investigative report, which concluded that the Church had for years practiced obstruction and concealment in the face of victims of sexual assaults, Church officials published a 205-page document listing its members who have been accused of sexual violence.
While in India, in a letter addressed to the Federal Prime Minister, the All India Catholic Union (AICU) calls on the authorities to act against acts of violence that target religious minorities, in particular Christians and Muslims.
We are all called to discern what God expects of us, it is not only the case of large organizations, in the same way, we are all called to transmit the message of the Gospel.
A call that nine-year-old Ellie Garcia understood. Shortly before dying in the shooting that left 21 dead at a Texas school, the little girl had posted a video on her TikTok account, in which she spoke about Jesus.
Camille Westphal Perrier