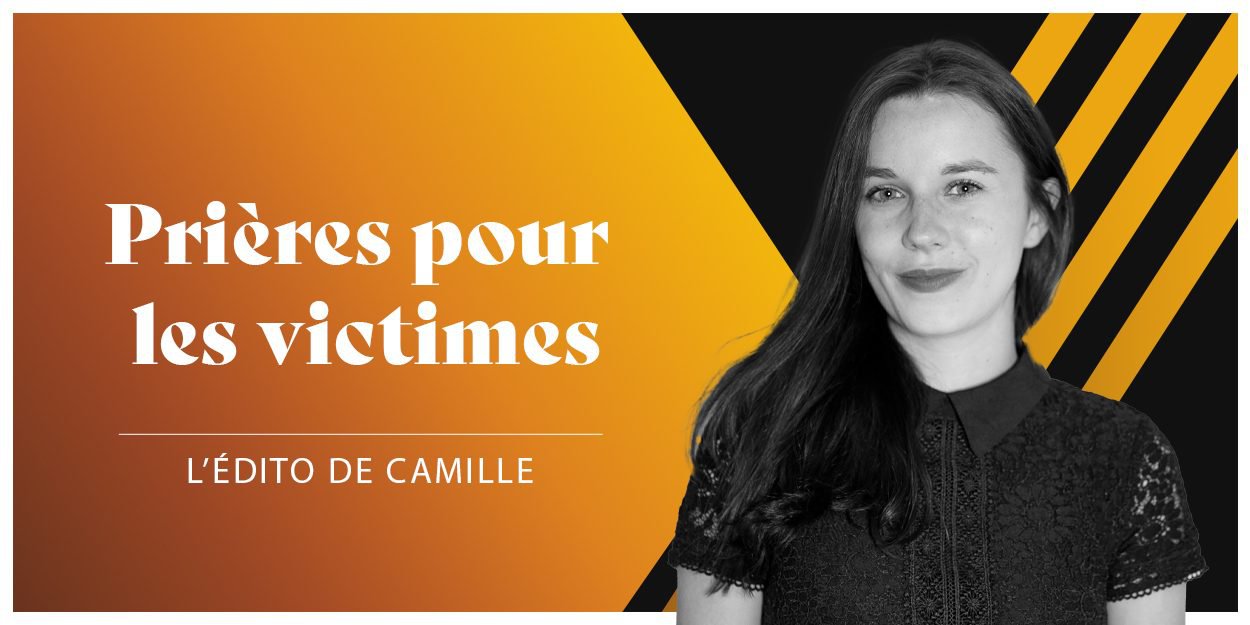 ---
Today's news highlights a wave of violence in two African countries: the Democratic Republic of Congo and Nigeria.
According to the Archbishop of Bukavu, Mgr François-Xavier Maroy Rusengo, "a wind of war and insecurity is blowing again" in the eastern part of the Democratic Republic of Congo. The UN envoy to the DRC, Bintou Keita, made the same observation before the Security Council on Wednesday, warning against a conflagration which could become uncontrollable in the east of the country.
Bishop Matthew Man-Oso Ndagoso is a bishop in Kaduna, Nigeria. Interviewed by the organization Aid to the Church in Need after the death of two priests, he shares the insecurity that reigns in the country for Christians.
"People are traumatized, and rightly so. With this situation, no one is safe anywhere. If you go out of your house, even during the day, until you come back, you are not safe," he said.
Nigeria is not the only country where Christians are unsafe.
International Christian Concern (ICC) yesterday presented its annual report on the persecutors of Christians of the year 2022 at the international religious freedom summit in Washington. This year, the winners are Afghanistan, Fulani activists and Iranian Ayatollah Ali Khamenei.
News that invites us to pray for the victims of violence and persecution.
More than six years after the attacks of November 13, the special assize court of Paris condemned Salah Abdeslam on Wednesday evening, the only member still alive of commandos who killed 130 people, to life imprisonment, the heaviest sentence of the penal code. After 10 months of trial, justice has ruled, but the road to recovery for the survivors will still be long and difficult, let's keep them in our prayers.
Camille Westphal Perrier