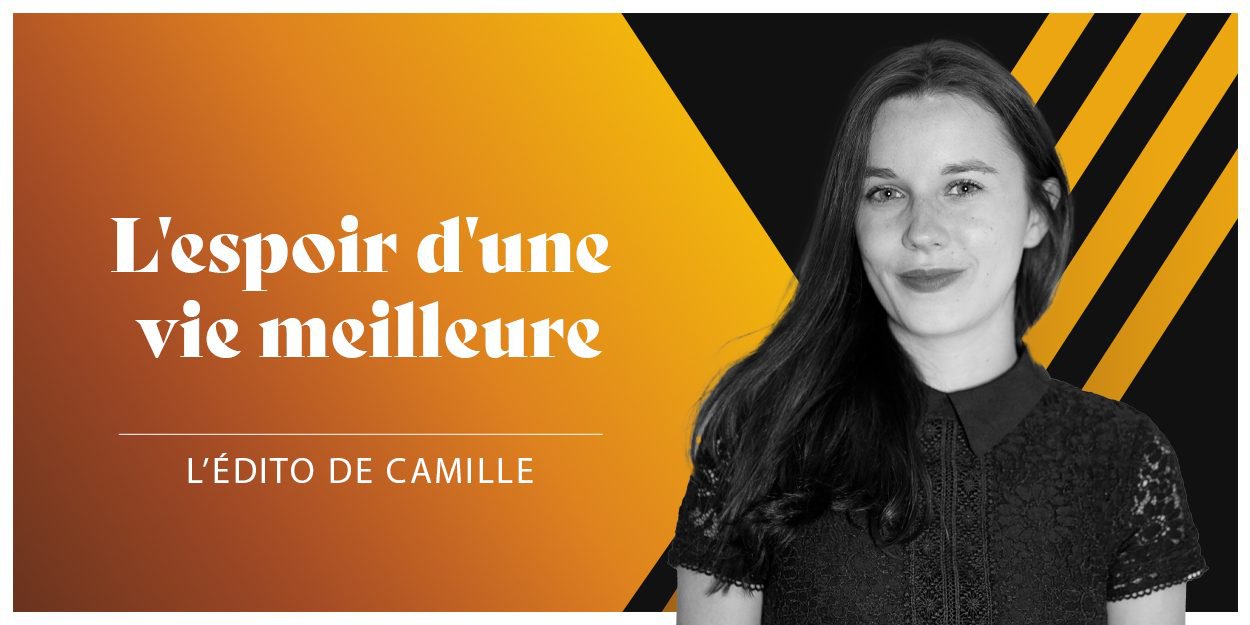 ---
Pope Francis took to Twitter on Tuesday to express his "pain" over tragedies involving the deaths of migrants.
51 migrants, from Mexico or Central America, died in an overheated truck in Texas, a tragedy attributed by US President Joe Biden to "smugglers" solely motivated by the lure of profit.
While at least 23 migrants died during the attempt to force the passage of nearly 2.000 illegal immigrants of African origin Friday in the Spanish enclave of Melilla, in northern Morocco.
Francis urged on Twitter to pray "for our brothers who died pursuing the hope of a better life" and for "the Lord to open our hearts" so that "these misfortunes will not happen again".
The Salvation Army has worked since its creation to transmit the message of the Gospel and to bring hope for a better life to the poorest, according to its motto: "soup, soap, salvation".
Colonel Jacques Donzé, who has already been at the head of the Congregation of the Salvation Army since May 1, was elected president of the Salvation Army Foundation for France and Belgium, Friday, June 24. For the pastor, the question of the meaning of their action, which is based on a spiritual foundation, is essential.
And finally, several Evangelical Lutheran churches celebrated, on Sunday June 26, a great baptism party on the banks of the Stadtparksee in Norderstedt in Germany in the presence of 500 believers. 57 people were baptized on this occasion, thus making the choice to follow Jesus.
Camille Westphal Perrier