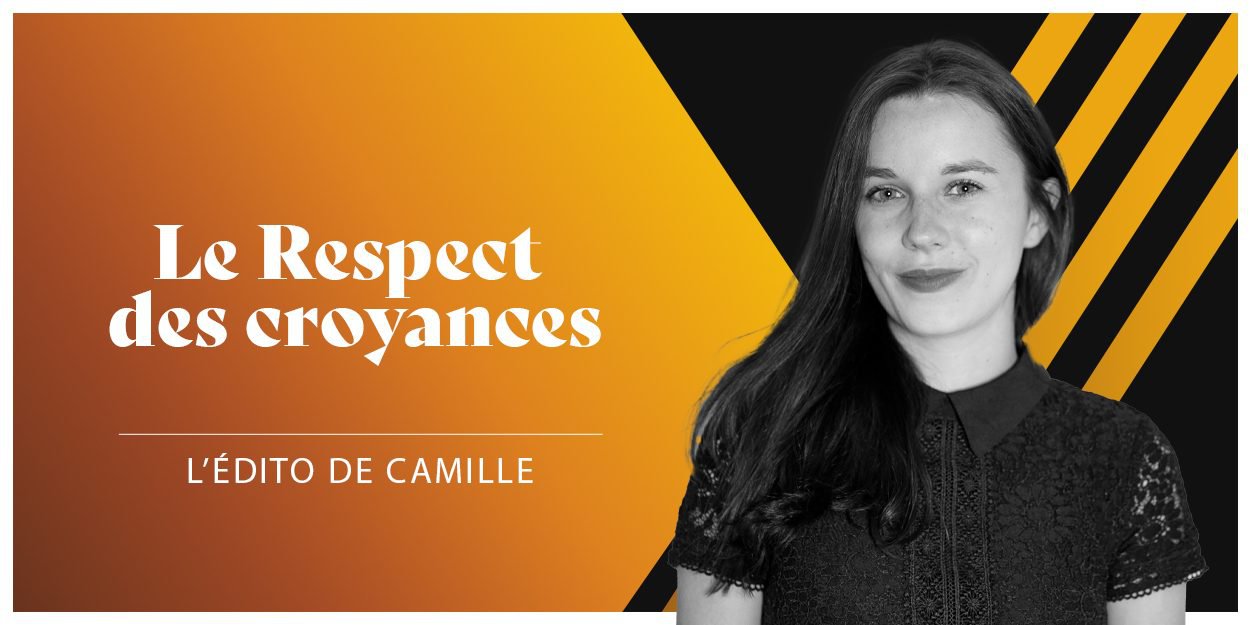 ---
Hollie Dance and Paul Battersbee say they fight to have their son Archie Battersbee's religious beliefs respected
Archie, 12, suffered severe brain damage after an incident in which he was found unconscious. Placed on life support, he has not regained consciousness since. While the doctors want to stop the treatments, his parents oppose this decision and go through the courts. On Monday, they lost yet another battle.
The Christian Legal Center (CLC) announced in a press release that Archie Battersbee's parents to file 'urgent request' with UK Supreme Court on Thursday to challenge a decision of the Court of Appeal which prevents them "from taking their case to the United Nations".
Today's news highlights two countries where the beliefs of Christians are not respected and where they face persecution.
Yang Kai, member of a church destroyed by the Chinese authorities in the province of Shanxi, denounces the imprisonment of several leaders of this same church. He calls on the world to unite in prayer for Christians in China.
On the night of July 25, Muslim extremists abducted 36 people from a predominantly Christian village outside Kaduna town, in northern Nigeria.
Last but not least, Pope Francis, who visited Quebec on Wednesday, castigated "ideological colonization", again asking for "pardon" in front of the authorities who invited him to act concretely for reconciliation with the natives.
"Even today, ideological colonizations that oppose the reality of existence stifle the natural attachment to the values ​​of peoples, trying to uproot their traditions, history and religious ties," said François during a speech in front of the civil authorities, the native representatives and the diplomatic corps at the Citadelle of Quebec.
Camille Westphal Perrier