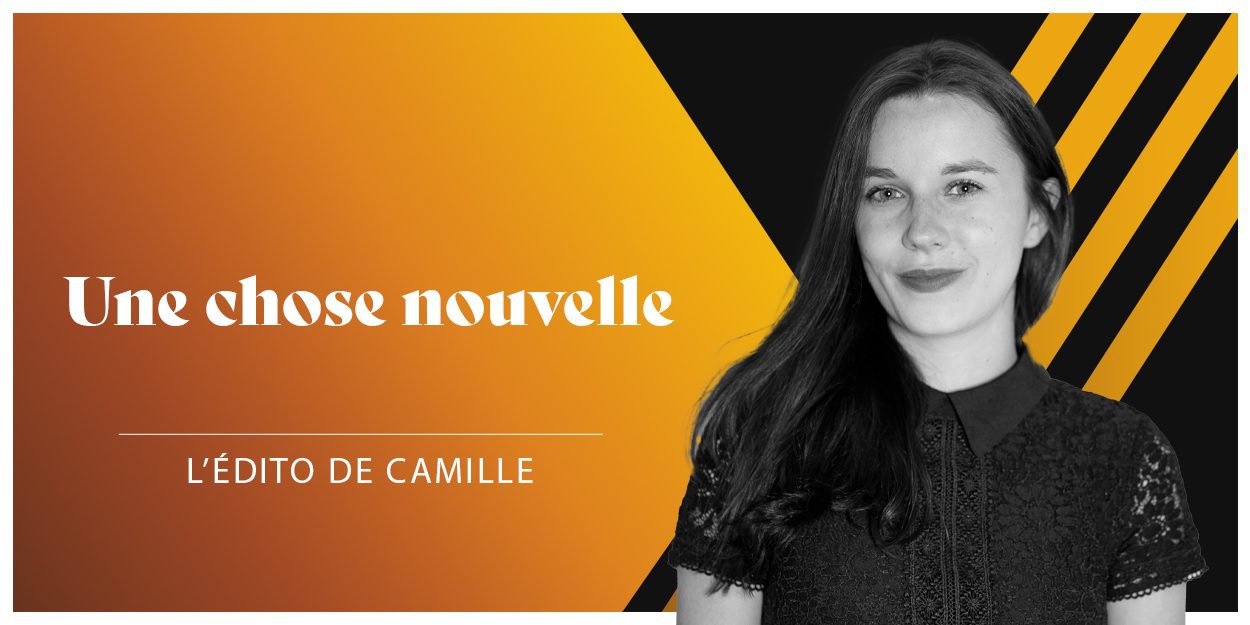 ---
"A New Thing" is the title of the Hillsong's new album in French Released Friday June 24.
The prayer of the members of the group is that the eight songs that make up this new opus can become "truths that we live, not simply that we listen to" and above all that they "resonate in the hearts [of God's children] who are thirsty to move towards all that God has planned in this next season".
Something new is also what the Metal Mission evangelists hope to see in the lives of metal and hard rock fans.
Hellfest, the biggest rock and metal festival in France, which is held every year in Clisson in Loire-Atlantique, wrapped up its 15th edition on Sunday. Throughout the festival, which lasted 7 days, members of this Christian organization went to meet the participants to tell them about Jesus and offer them Bibles.
In Uganda, God is also doing new things. The "miraculous healing" of a former Muslim named Timothy, caused a wave of conversions in his entourage. A testimony reported by International Christian Concern.
And finally, today's latest news story is about a controversial topic that has caused quite a stir, considered a great victory by many American evangelical Christians.
While on Friday June 24, the Supreme Court of the United States reversed the historic judgment Roe vs. Wade, which has recognized the right to abortion for almost half a century, several States have already announced that they are taking measures to prohibit voluntary pregnancy interventions. This is notably the case of Missouri, which has become the first US state to officially ban abortion, apart from medical emergencies.
Camille Westphal Perrier