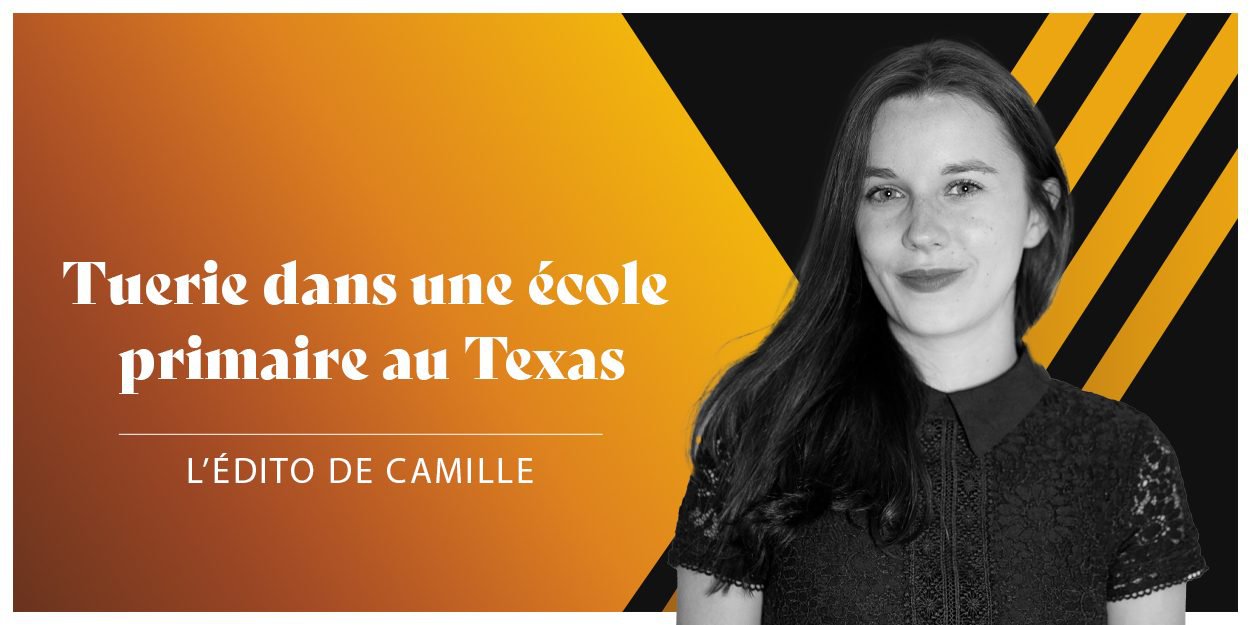 ---
Here, an 18-year-old opened fire at an elementary school in Texas, killing 19 young students and two adults. It is one of the worst attacks at a school in years.
Reacting to this tragedy at a press conference, US President Joe Biden quoted Psalm 34:18 "The Lord is near to those who are brokenhearted, And he saves those who are crushed in spirit" and called for prayers for the families of the victims.
He also promised to "confront the gun lobby", highlighting a recurring debate in the country.
Let us pray for these grieving families. Today's news also invites us to pray for persecuted Christians in Nigeria and Hong Kong.
Bishop Obiora Ike, a Geneva-based Nigerian human rights activist and founder and president of the Catholic Institute for Development, Justice and Peace, recently spoke out following the stoning of Christian student Deborah Yakubu.
He asserts that in Nigeria Christians "are systematically disenfranchised and subjected to persecution" and mentions "more than 30 deaths in the last decade".
The 90-year-old Catholic cardinal Joseph Zen appeared in a Hong Kong court on Tuesday, where he was indicted for failing to properly register a pro-democracy protester relief fund. He was one of the administrators of this fund, now dissolved.
He was arrested in May on charges of "conspiracy to collusion with foreign forces", a charge that carries life in prison under a national security law imposed by Beijing in 2020. But the court did not agree. hour retained that the accusation of failure to register the fund with the police, which incurs a fine of 10.000 Hong Kong dollars (1.190 euros) for a first conviction.
Camille Westphal Perrier