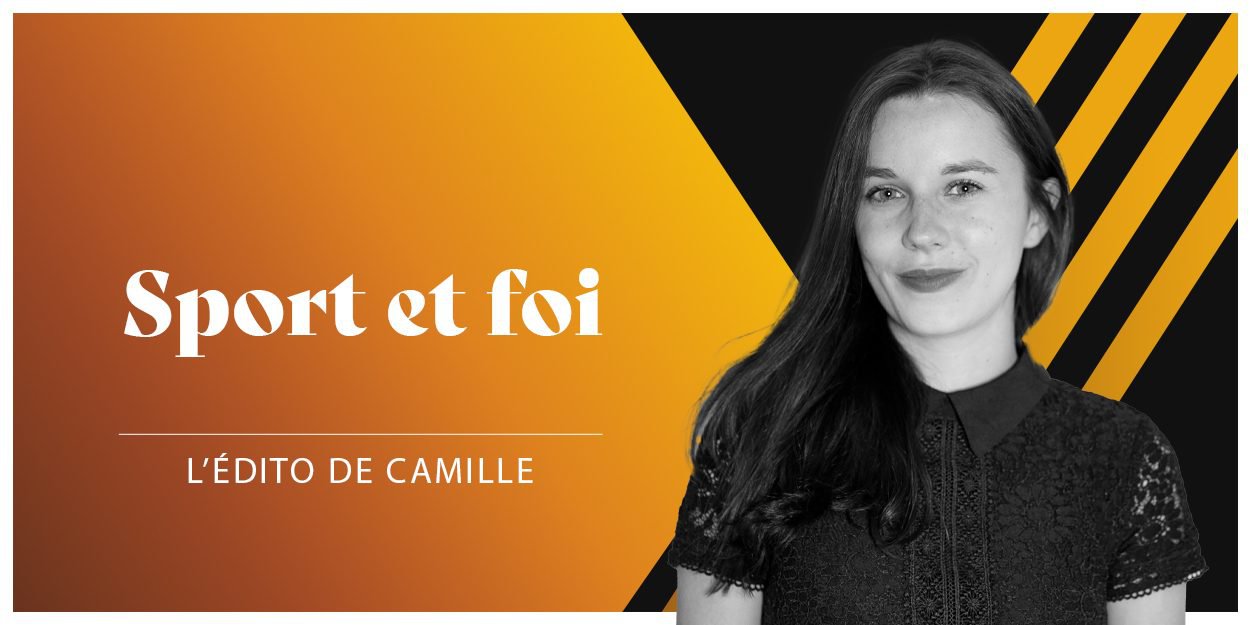 ---
The news of the day is marked by the testimony of two Christian sportsmen.
AC Milan clinched their 19th Italian league title on Sunday. The opportunity for Olivier Giroud, who was the man of the match, to show his love for Jesus.
In a photo published in story (on Instagram), the World Champion indeed appears wearing a t-shirt bearing the inscription "I Love Jesus", all smiles and proudly holding his cup with both hands.
Hansel Enmanuel is a young American basketball player. Recognized for his talent, he nevertheless had an arm amputated following an accident in his childhood.
"It's not about what I want to achieve or do in life, it's what God wants from me," says the basketball prodigy who announced on social media yesterday that he was blessed with have received an offer from Northwestern State University.
On a less joyful note and unrelated to sport.
UN chief human rights officer Michelle Bachelet, is currently in the Chinese region of Xinjiang, where Beijing is accused of carrying out a fierce crackdown on Uyghur Muslims. However, the health bubble imposed on him only offers a visit behind closed doors.
Leaders of the main American Protestant Church, the Southern Baptist Convention, have long practiced obstruction and concealment of victims of sexual assault, concludes a long investigation confirming serious facts concerning hundreds of people, many of them minors.
Camille Westphal Perrier