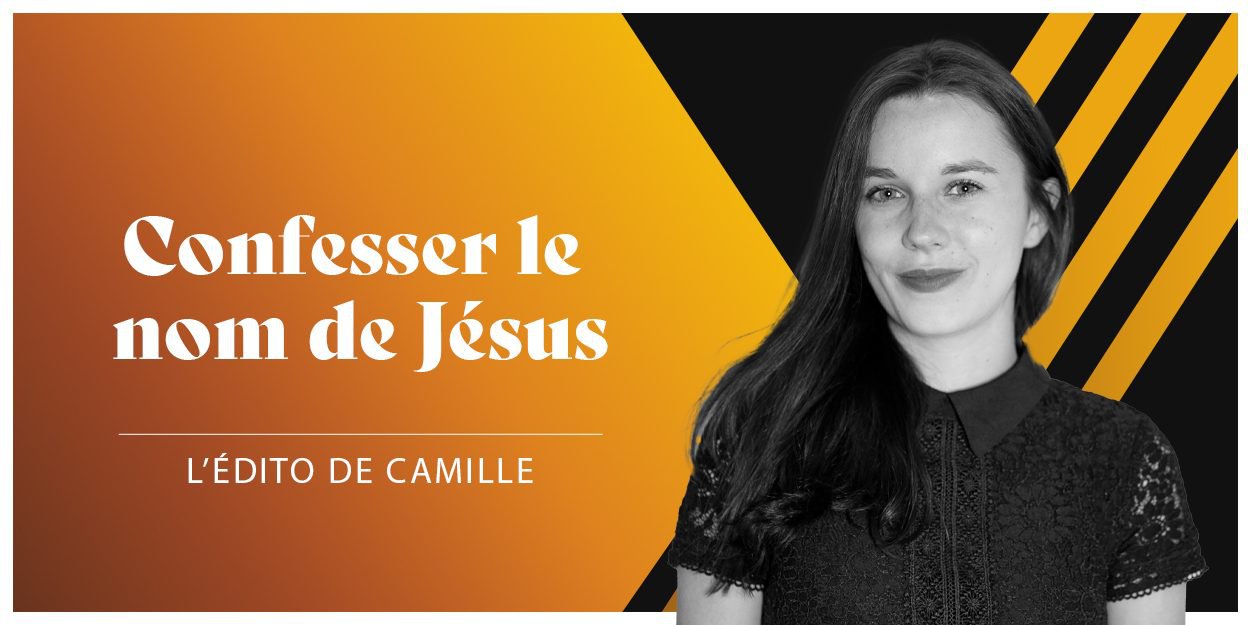 ---
"We are driven by this vision of bringing people together who confess the name of Jesus."
This is what one of the vice-presidents of the March For Jesus France, an annual national event that took place this Saturday, May 21 in Paris, after a two-year forced break due to Covid-19. On this occasion, 10 people marched through the streets of the capital to proclaim the love of Jesus.
It is indeed this declaration of faith which unites the Christians between them as shown by other news of the day.
The Protestant Federation of France (FPF) with the National Union of Religious Associations of the United Protestant Church of France, the Conference of Bishops of France (CEF) and the Assembly of Orthodox Bishops of France (AEOF) have taken a new step in their battle to denounce certain provisions of the law "consolidating respect for the principles of the Republic" promulgated on August 24, 2021.
The Council of State informed them on May 18 of its decision to forward their appeals to the Constitutional Council.
Speaking to the crowd gathered in St. Peter's Square at the Vatican on Sunday, Pope Francis spoke of the "often complicated existence" of Catholics in China and claimed to pray for them every day, inviting the faithful to do the same.
The Middle East Council of Churches (MECC), composed of the four ecclesiastical families, Eastern Orthodox, Orthodox, Catholic and Evangelical, held its general assembly in Egypt from May 16 to 20. In his final statement, the Council thanked God for this time of exchange, "a breath of hope in the midst of tragedies and difficulties".
Camille Westphal Perrier