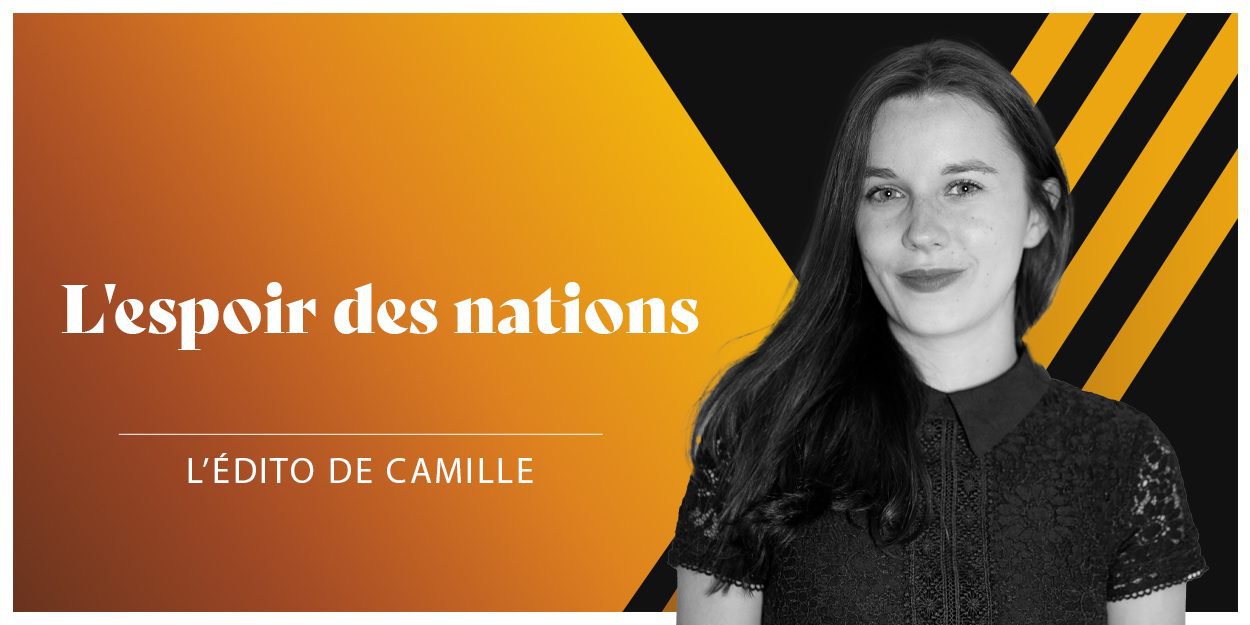 ---
While Madagascar will celebrate Sunday, June 26, 62 years of Independence, a Christian praise concert organized last Sunday opened the launch of the festivities in honor of this anniversary date.
70 people attended this peace concert in the Barea Mahamasina stadium. An event organized jointly by the organization Madagascar Will Rise and the President of the Republic, Andry Rajoelina.
For the president of the Madagascar Will Rise movement, Miako Rasolondraibe, this concert is the culmination of a long-term project to have the name of Jesus publicly raised on the island.
At the end of last week, a fire broke out at a Baptist church in Texas. The building was reduced to ashes, but a cross was found among the ruins. For the pastor of this community, it is a sign from God, to signify that he is present even in the midst of storms.
Our hope is in God, not in men. Yet sometimes He can use us to bless and help others.
On Sunday June 19, the French elected the 577 deputies who will sit in the National Assembly for the next five years. The opportunity for the Open Doors organization to recall that MPs can "improve the situation of persecuted Christians around the world".
With the increase in the price of gasoline, a church in Louisiana has found a new way to "share the love of Christ": offer gas vouchers. Last Sunday, Christians at Monroe Church gave out vouchers for the first 200 vehicles. For Pastor Garland Smith, it's about "meeting the basic needs" of his neighbours.
Camille Westphal Perrier